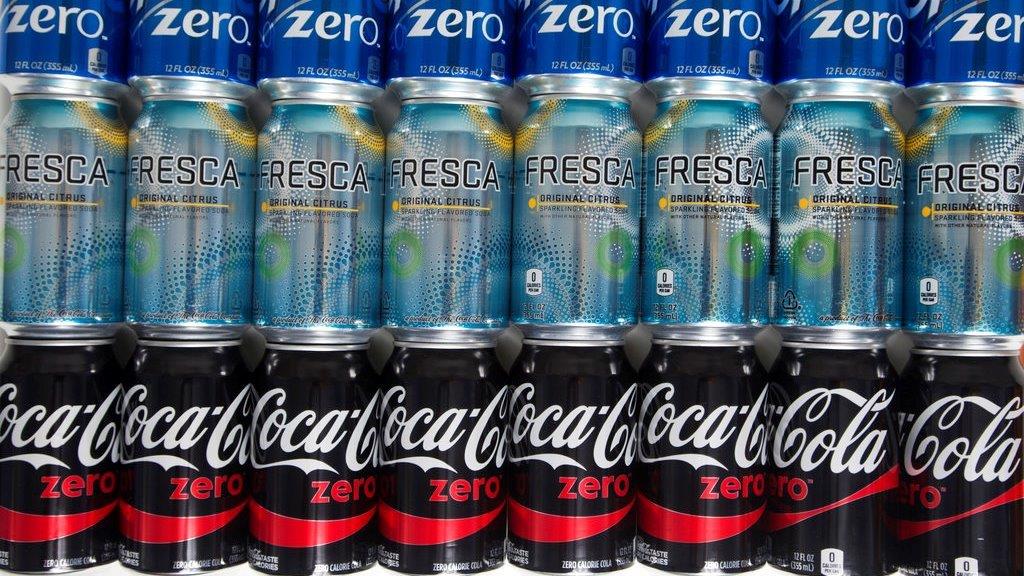 Some residents in Illinois are reportedly suing Walgreens (NASDAQ:WBA) and McDonald's (NYSE:MCD) over the companies' rollout of the Cook County soda tax, but former USA CEO Ed Rensi said the government is ripping off its citizens.
"This is a classic socialist government. Stick your hand in the citizen's pocket while they are trying to find a refreshing drink. Pull the money out and then condemn the citizen for drinking sugar and trying to save their life by saving them from sugar. It is so ill-conceived, so twisted, that Cook County president [Preckwinkle] ought to resign in shame. In addition to that she filed… a lawsuit against the retail association for $17 million for objecting to this absurdity. I don't understand this." Rensi said during an appearance on FOX Business.
The lawsuits accuse Walgreens of taxing unsweetened drinks and McDonald's of adding the beverage tax to the subtotal of customers' orders, driving up the amount of tax customers paid.
"Look, Walgreens and McDonald's are two outstanding companies, they don't want to cheat the citizens. They don't want to cheat people, but the county government puts them in a position where they don't have any choices but to move forward," Rensi said.
More From FOXBusiness.com
In his opinion this is a case of government overreach and why President Trump got elected.
"He's not a member of the swamp. He doesn't care about Democrats or Republicans, he cares about the American people and this government in Illinois is just raping the citizens. The city of Chicago is nearly bankrupt. The unions control everything. Downstate Illinois is suffering miserably and Cook County is going to reach into the cab drivers pocket when he buys a coke after he's been working all day long. It's absurd," he said.