IKEA stores' full-year sales up 5 percent to $44.9 billion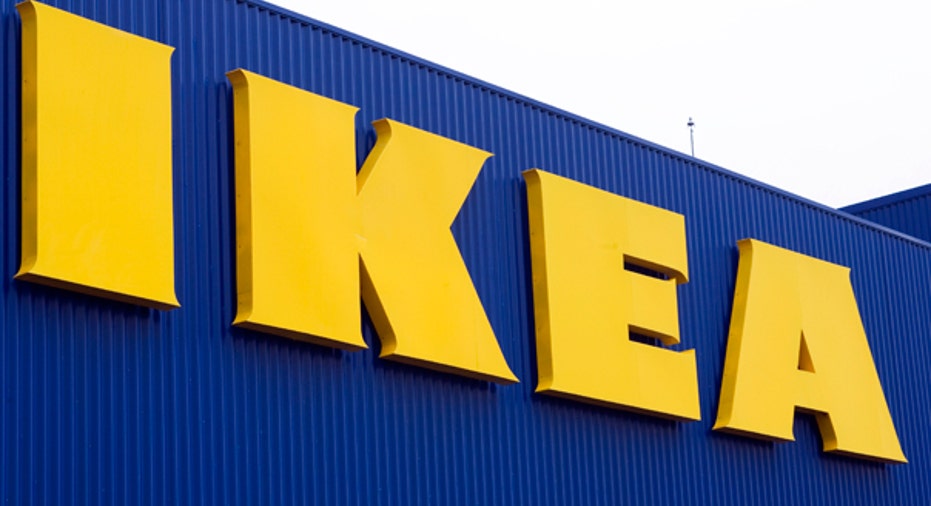 IKEA stores worldwide turned over a total of 38.3 billion euros ($44.9 billion) in the fiscal year through August, up 5 percent from a year earlier, franchisor Inter IKEA said on Monday.
At the end of the period, the budget home furnishing retailer had 403 stores in 49 markets.
In the previous fiscal year, through August 2016, total retail sales increased by 8 percent.
"In (fiscal) FY18, 22 new IKEA stores are planned, which includes new markets in India and Latvia, as well as continued roll out of new formats and expanded e-commerce activities," Inter IKEA said in a statement.
"Long term, we continue to explore new ways to meet customers in existing and potential new markets with a focus on South East Asia and South America," it added.
The IKEA stores are owned by 11 franchisees, of which IKEA Group is the biggest with 355 stores. IKEA Group is due to report its annual sales figure on Tuesday.