IHOP is at it again, now wants to deliver you pancakes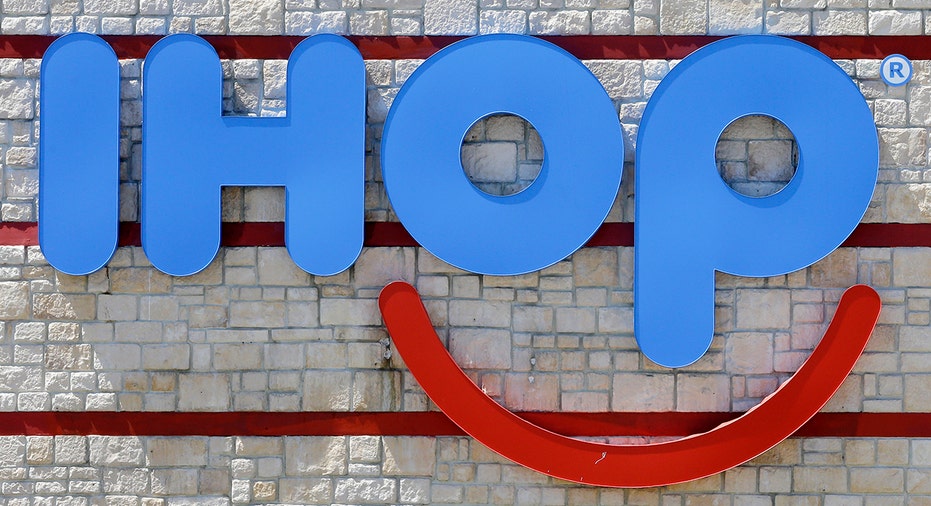 Whether its pancakes or burgers, IHOP seems to be trying anything and everything these days to drum up sales and attention.
The chain announced Tuesday that it's partnering with food delivery service DoorDash with plans to roll out its first, and largest, delivery program nationwide. The company said while the program will only kick off at select IHOP restaurants across the country, the move is a "critical step" in expanding the brand's IHOP'N GO platform, which already includes a fully integrated online ordering system.
The company's president Darren Rebelez said the service is something that guests wanted for a long time.
"Right now, about 300 IHOP restaurants are signed up with DoorDash with more coming online every day. Given the national matchup between where there's an IHOP and DoorDash's current and anticipated service areas, I expect to have close to 1,000 restaurants added to the DoorDash platform before the end of the year," Rebelez added.
What's more, the company said it's waving the delivery fee on orders over $10 through Sunday.
While the expansion is part of IHOP's 60th anniversary celebration, the news of the partnership comes nearly a month after its PR name change stunt. In early June, IHOP announced it's changing its name IHOb but a few weeks later, the company revealed that it is changing its name back and the move was only a ploy to sell burgers.
"We really abbreciate the burgerin' loyalty, but we're back @IHOP again." The ploy was bait to get the world talking about its burgers — and we all bit," IHOP tweeted in early July.
However, many brand experts said the stunt wasn't a good move for the company and criticized the company's decision.