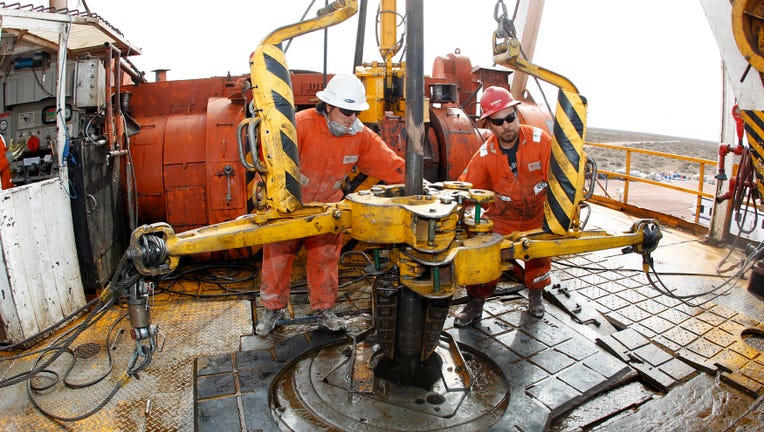 The International Energy Agency (IEA) is concerned by high oil prices and is ready to respond if market conditions warrant action, the agency said after 28 member country energy experts met on Thursday.
"The oil market has been tightening in recent months," the IEA said in a statement from its executive director Maria van der Hoeven.  "The International Energy Agency, like many others, is concerned by the impact of these high prices while the global economic recovery remains fragile.
"The IEA is closely monitoring market developments and will remain in close contact with member countries to exchange views about the oil-market situation. As we have mentioned many times, the IEA was created to respond to serious physical supply disruptions, and we remain ready to act if market conditions so warrant."
(Reporting by Muriel Boselli, editing Richard Mably)