Identity Thieves Can't Ignore Wealthy Targets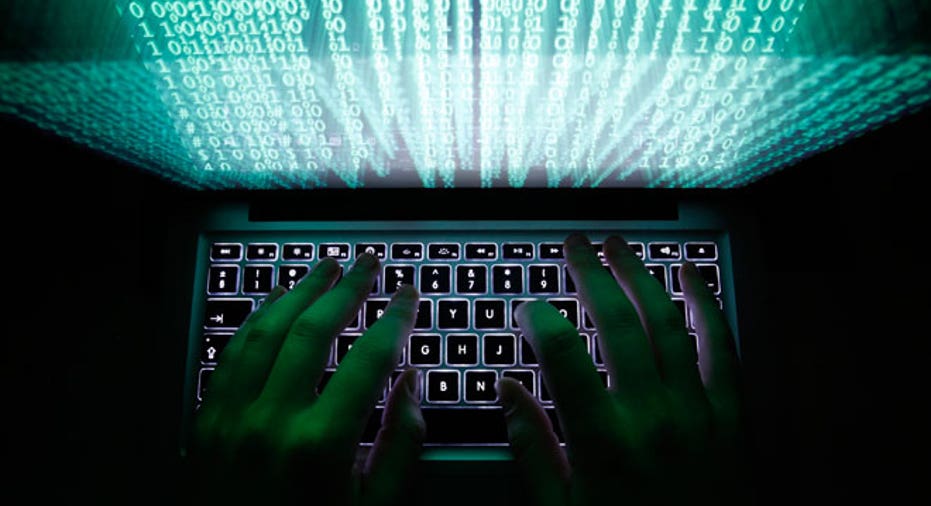 Identity theft might be a crime for the masses, but scammers seeking a bigger payout for their efforts know where to turn: the wealthy.
"If a crime makes sense, it is probably already happening," says Neal O'Farrell, CEO of personal security firm Privide. His says his company has seen the targeting of the wealthy increase 10-fold in the last couple of years. "Targeting the wealthy makes sense. It's pretty much targeting a small enterprise with no security, and apart from their great credit with lots of money in different accounts, the wealthy also provide a stepping stone to other similar people."
And here's the best part: The risk of getting caught is low. "The chances of being reported or arrested are slim. It's truly the perfect crime," says O'Farrell. "The wealthy don't want to admit they've been penetrated."
According to Al Pascual, senior analyst of fraud and security at Javelin Strategy and Research, in 2013, of the people making $150,000 or more annually, 8.1% of them suffered identity theft. That compares to 5.4% of all consumers. That percentage of wealthy Americans being targeted has been rising steadily over the years, he adds.
"They go where the money is, they have the most to steal."
Identity theft has been the top consumer complaint at the Federal Trade Commission for 13 years, and according to Javelin one person became an identity theft victim every two seconds in 2013.
When it comes to landing a big fish, scammers are increasingly using targeted phishing scams known as spear phishing. "They are very selective with their victims," explains Steve Schwartz, president of Identity Guard. "They do their research on Facebook, Twitter and other websites to learn all they can about a wealthy person: their dog's name, birth date or hometown. They'll piece together all the information to start penetrating the inner circle to get access to the bank accounts, credit cards and other personal information."
Spear phishing sends malware-laced email messages to one person or department from what appears to be a legitimate source to make it look more credible and get the person to open it. Once it's opened, the computer becomes infected and provides unauthorized access to confidential data.
"They target people who have wealthy people in their system but might not be as secure, like a wife or kids," says Schwartz.
O'Farrell says the scammers are truly following the money: In the last 18 months, he's worked with three wealth management firms in the San Francisco Bay area that have suffered a breach. "They are going after the partners because they know they are going to be well off, but the access to the accounts and clients lists, that makes it worth plundering. Their clients can't be happy."
He adds that for the most part, the calls he gets from people looking for help aren't from the victim's themselves—but from their lawyers or money managers.
"The targets often don't come forward. They don't go to law enforcement because they don't want the story to come out."
Affluent people tend to have more bank accounts, people they work with and more exposure to the public, which makes it harder for them to keep their data safe, he says. "They are more spread out. The more you have to protect the thinner the protection."
Well-off people are increasingly becoming victims of ransomware, a type of malware that can prevent a user from using a PC or smartphone until a ransom is paid to the scammer.
For instance, O'Farrell shares the story of a famous plastic surgeon's business being hacked into and held for ransom with the threat of exposing all the clients. "They threatened to sell the information, and that is a business killer right there. It's easier to pay the ransom then to suffer the long-term reputation damage."
Attitude also leaves the affluent vulnerable. "It's that mentality of: that happens to my neighbors," says Pascual. "Wealthy people are busy and often have a lot of people working for them—lawyers, accountants, and financial planners-that they assume are looking out for them, but it's often the victim that finds the fraud first."
Pascual advises higher-income individuals ask their banks for increased security. "When it comes to security, there is very little difference in terms of protection for the wealthy than with the average consumer. You need to ask for increased security options."