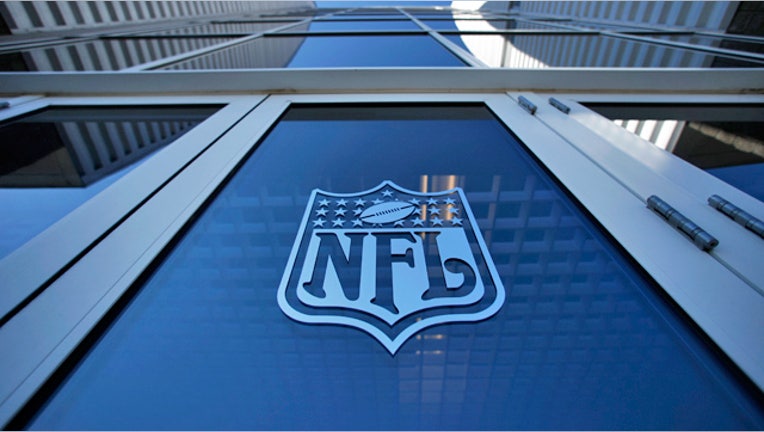 Freezing temperatures with a chance of significant snow or ice.
It's a condition that's grown all too familiar for much of the country in the past month. It's also a possible forecast for the upcoming Super Bowl, which will be a cold one. So now, in addition to training for one of the most important games of their careers, the players-along with their supporting staff, the stadium crews, and even the fans-are preparing to face weather conditions that may be wildly adverse.
We all experience complications that weren't part of the plan. Some are predictable; others come out of nowhere. Aside from lying awake at night stressing out over all the things that can go wrong, there are strategies we can learn from the lead-up to the big game that will help us face our own extreme conditions:
Eliminate the negative. Faced with doubt, whether it's internal or external, we should surround ourselves with people who are prepared to be successful. We'd do well to imitate Broncos quarterback Peyton Manning. In December, he and his team answered those who say he plays poorly in cold weather. Take note of how past problems were solved, how past setbacks were dealt with and how past obstacles were overcome.
Accentuate the positive. Putting the best possible spin on things lets you hold, and communicate, a positive mindset. "We're excited about playing in the elements. We're embracing the cold," said NFL Commissioner Roger Goodell at a recent press conference. Aligning his actions with his words, he announced that he would be spending the game outside in the stands with the fans, not in an enclosed luxury box.
Be flexible. Specific plans can break down when the unexpected hits, but being flexible allows you to respond to events as they play out. Asked about the effect of a possible postponement of the game to Monday, Seahawks safety Earl Thomas said he was ready for anything: "I'm just happy to be in the Super Bowl. I don't care when we play. All the stuff I need to prepare myself to play will be there."
Rely on what you've learned. Even in new situations, seek out ways that your background and strengths can be relevant. Seahawks kicker Steve Hauschka is drawing upon his experience of MetLife stadium from a regular-season game to plan a strategy. "There's no open end to the stadium," he said, "so the wind kind of swirls around.. you've just got to hit a good ball. It might take it a little bit left or right, but you can still make them."
Whether you're preparing for a Super Bowl moment in your own career or more routine day-to-day leadership, unexpected new challenges are bound to appear, it's a fact in the game of life. By eliminating the negative and developing your positivity, flexibility and experience, you'll be ready to hit the field under any conditions.