IBM Sells Customer Care Services Unit to Synnex for $505M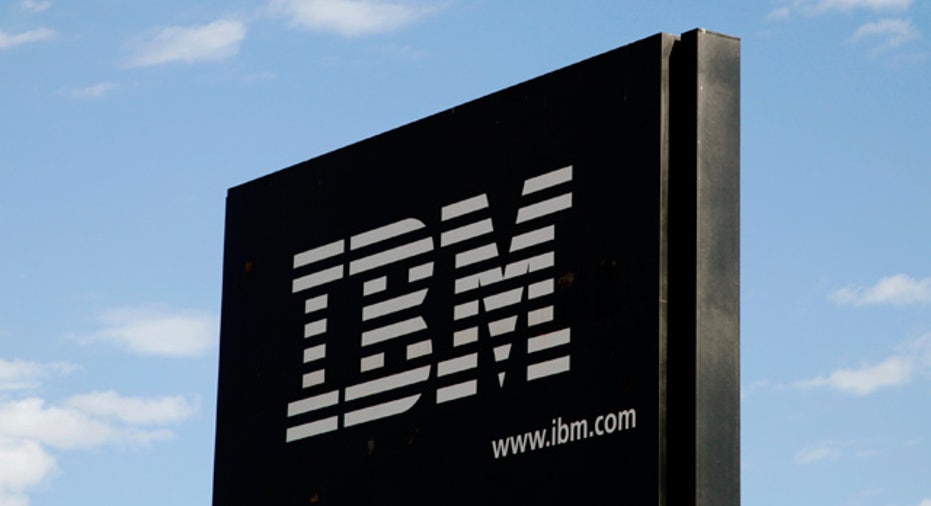 Tech giant IBM (NYSE:IBM) announced a $505 million deal on Tuesday to sell off its customer care business process outsourcing services division to Synnex (NYSE:SNX).
The transaction includes a multi-year agreement for Synnex's Concentrix business to become an IBM strategic business partner for outsourcing services.
Shares of Synnex, which is an information-technology distributor, spiked 9% on the transaction as well as on newly-provided guidance.
"We are very excited to bring together these two great teams, each recognized by their clients as leaders in providing outstanding and innovative solutions," Synnex CEO Kevin Murai said in a statement.
IBM said the transaction, which is seen closing in the coming months, is valued at $505 million and comprised of $430 million in cash and $75 million in Synnex stock.
Despite the sale, IBM emphasized it remains committed to major investment in the business process outsourcing services market.
The new partnership "will provide our clients with the innovation they have come to expect from IBM through our deep capabilities in advanced analytics, social business, cloud and smarter commerce, complemented by Concentrix' flexible and adaptive global customer care delivery network," said Lori Steele, general manager of IBM Global Process Services.
Synnex said it anticipates the deal adding an estimated $120 million in earnings before interest, taxes, depreciation and amortization, or EBITDA, in the first 12 months after closing.
The company also announced new guidance for the third quarter, saying revenues are expected to be in the high end of the prior range of $2.65 billion to $2.75 billion. Analysts have been calling for sales of $2.71 billion.
Shares of Freemont, Calif.-based Synnex soared 9.44% to $52.50 in extended trading on Tuesday, while IBM ticked up 0.21% to $186.99.