IBM Buys DemandTec for $440M to Build Cloud-Based Commerce Strategy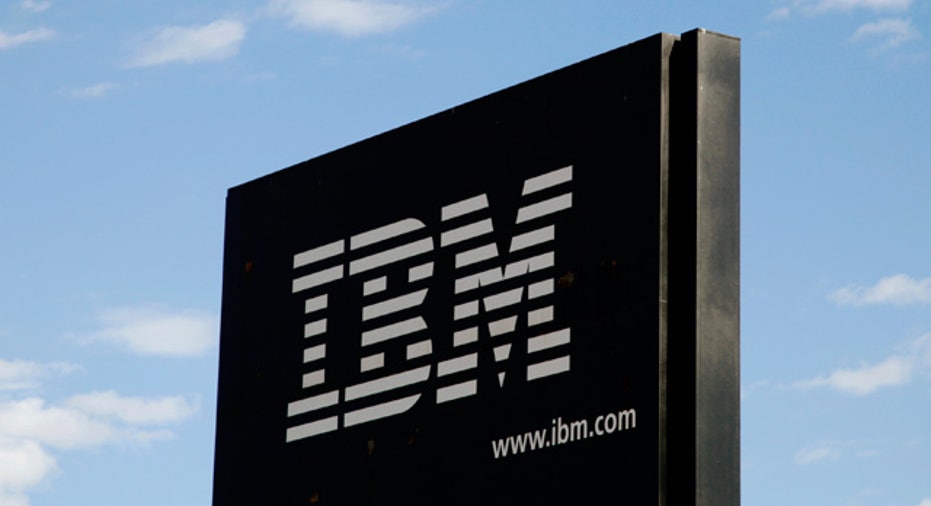 International Business Machines (NYSE:IBM) will acquire cloud-based analytics software provider DemandTec (NASDAQ:DMAN) for $440 million in an all-cash transaction expected to extend IBM's Smarter Commerce initiative.
The deal, at a price of $13.20 a share, will add cloud-based pricing, promotion and other merchandising and marketing analytics to IBM's portfolio.
IBM estimates the market opportunity for Smarter Commerce, a service launched in March that helps companies spot trends and adjust prices accordingly, at $20 billion in software alone.
See more news on the FOX Business Technology homepage.
Extending the service with DemandTec's capabilities gives organizations immediate access to consumer information, which IBM said translates to an "instant return on investment."
DemandTec, based in San Mateo, Calif., has about 450 customers worldwide in retail, consumer products and other industries like quick-serve restaurants. The company, which employs about 350 people, also has 31 patents in the areas of pricing, response analysis and promotion analysis.
The acquisition is subject to DemandTec shareholder approval, regulatory clearances and other customary closing conditions. It is slated to close in the first quarter of next year.