Hurricane Florence targets South Carolina golf industry
As Hurricane Florence barrels toward the Eastern Seaboard, severe winds and torrential rain threaten coastal companies, including an industry that contributes billions to the South Carolina economy.
Aside from Florida, which has the most golf courses in the U.S., South Carolina – the Grand Strand area (which includes Myrtle Beach) – is one of the most popular destinations for players on the East Coast. With approximately 100 courses, and relatively mild temperatures into the late fall, the location attracts on average 3.4 million golfers annually.
Golf in the Palmetto State, widely considered the birthplace of American golf with the establishment of the South Carolina Golf Club in Charleston in 1786, resulted in $2.7 billion in direct and indirect sales, more than 33,000 jobs, $881 million in personal income and accounted for $270 million in federal, state and local taxes, according to a 2016 study by the South Carolina Department of Parks, Recreation and Tourism.
But, the danger of getting walloped by fierce storms like Florence remains in the minds of course owners and associated personnel each year, who take precautionary measures to ensure their clubs can weather the storm.
"We would take the precautions that every business does and every homeowner does," Steve Mays, president of Founders Group International, which owns 22 courses in Myrtle Beach, told FOX Business.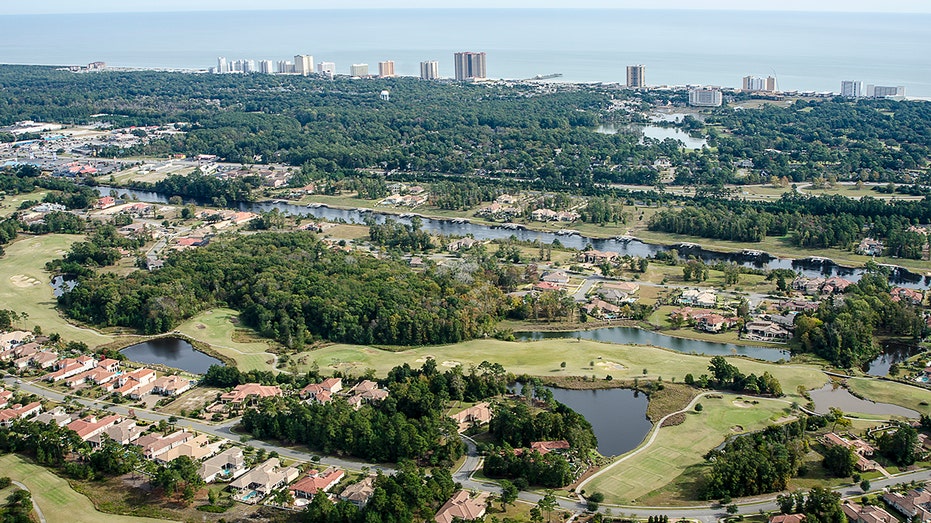 But, in addition to securing loose objects, clubs must also move golf carts and prepare certain areas of the course by clearing ditches and draining ponds to avoid flooding, one of the more devastating effects storms have on courses.
"Heavy flooding is going to cause the most damage in the short and long term followed by … tree damage, and tree cleanup is a very long and laborious process," Bill Golden, CEO of Golf Tourism Solutions, told FOX Business. "So those are the two that would be the most expensive."
Another economic woe clubs face is the time their courses are out of commission and not getting green fees. In Florida, for instance, Hurricane Irma last year left some clubs shut down for months, facing millions of dollars in repairs. The lucky clubs were closed for only a few weeks, saving them from large revenue losses.
"Without a doubt the financial impact from the loss of business alone will be in the tens of millions of dollars," Jim Demick, executive director of the Florida State Golf Association, told FOX Business last year in the wake of Irma. "Most courses will lose at least a week's revenue and those that sustain damage may take months to fully recover."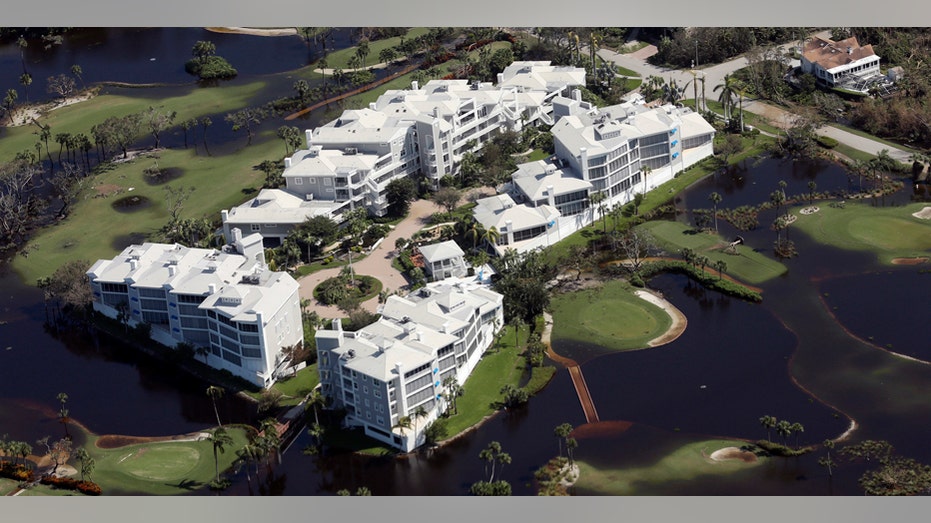 Since the path and the severity of conditions can change rapidly and already have (over two days the storm has been downgraded from Category 4 to Category 2) both Mays and Golden are unsure of how long courses may be closed for repairs or the financial losses that could burden the courses in South Carolina, and Myrtle Beach in particular, though the former said the average course was down for four to five days.
"Two days after [Hurricane Matthew] came through, we had courses that were open and very playable and didn't suffer much damage," Mays said of the 2016 storm that hit the area as a Category 1 hurricane. "To the opposite extreme, we had a golf course that was flooded and was closed for four months because of flooding that had taken place."
Florence approaches as courses gear up for the "high fall" season, a time when Mays expects about 100 to 150 golfers to be scheduled to play a course on any particular day. So far, courses in Myrtle Beach have already witnessed a decrease in rounds played through the first half of 2018 compared to the previous year. Rounds are down 2.5 percent through June, according to The Myrtle Beach Sun News, citing statistics from the Myrtle Beach Area Golf Course Owners Association and Golf Tourism Solutions.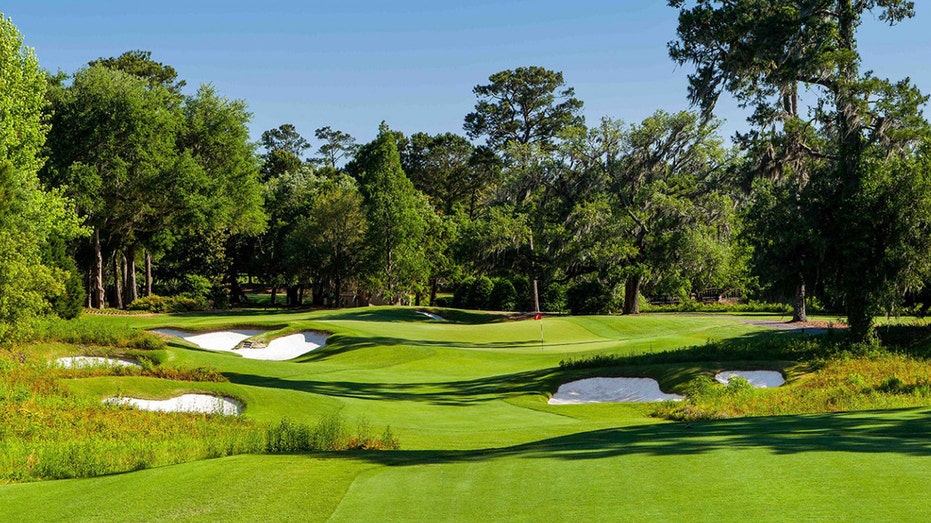 "We were trending to have a good fall," Golden said. "We've had some storms over the past three or four years, so it's had a dramatic impact on the golf tourism economy here in the fall, and sadly it looks like we're facing that again."
Courses, however, will rely on communication, especially through the business' social media platforms, to inform golfers that clubs and courses are back open and playable after the hurricane.
"Golf is an industry that we all work well together, especially here in the Myrtle Beach community," Mays said. "You'll see all the golf courses working together and trying to figure out together how to get our facilities up and running as quickly as we can so as not to interrupt business as much because it's one of the lifebloods of this community."