Hurricane Florence has forced these businesses to halt operations
Hurricane Florence made landfall on the North Carolina coast early Friday morning, bringing a potentially catastrophic storm surge, and torrential rains that are expected to last for days.
The gigantic, slow-moving storm has caused many businesses in its path to close its doors, including a number of big automakers and retailers.
FOX Business took a look at the impact the Category 1 storm has already had on some of these businesses operating in the Carolinas.
CVS Pharmacy
The drugstore closed about 100 locations in mandatory evacuation areas in North Carolina, South Carolina and Virginia.
The full list of closed stores can be found here.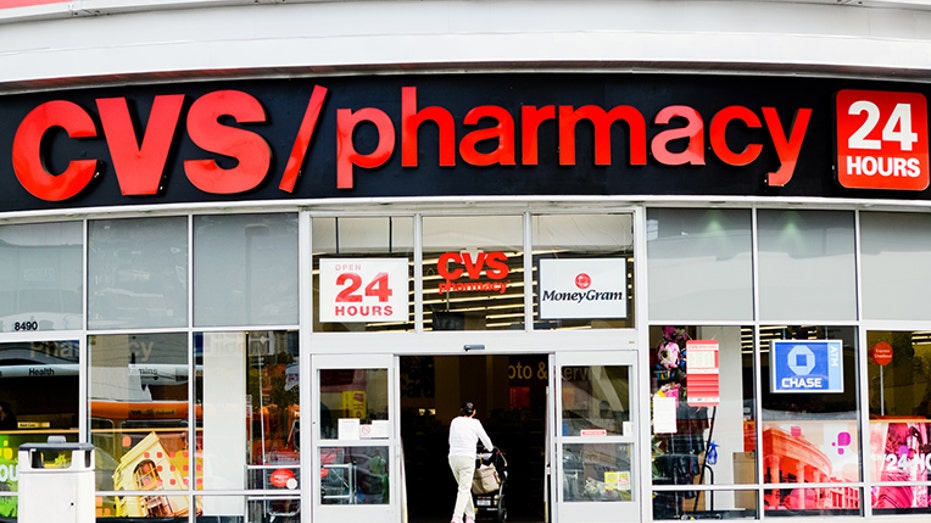 Novartis
With many employees at risk, Novartis said it has temporarily stopped pharmaceutical production at their Wilson, North Carolina site.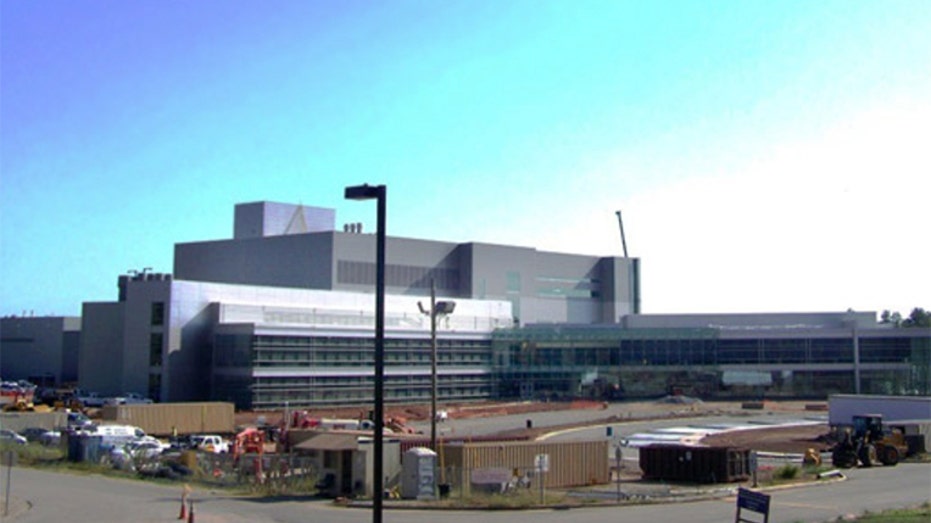 Volvo
Volvo closed its new plant in Charleston, South Carolina, which employs 1,000 people who make the company's S60 sedan.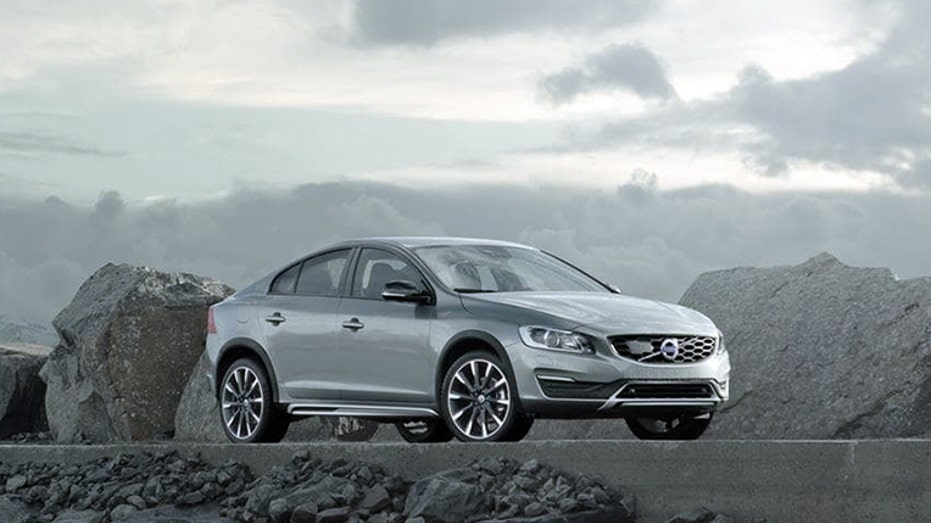 Boeing
Boeing's South Carolina complex that assembles the 787 Dreamliner has more than 6,000 employees. The aerospace company suspended operations following evacuation orders.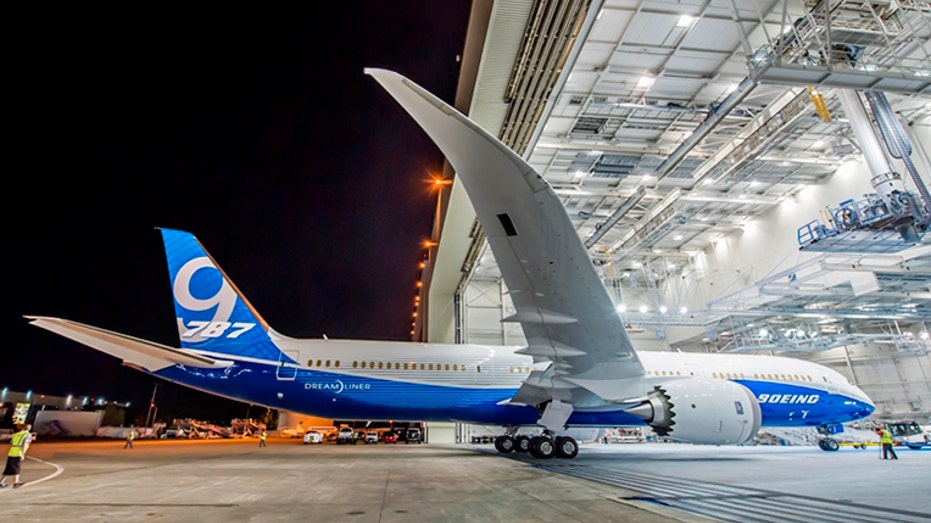 Mercedes-Benz
Mercedes-Benz in Charleston suspended operations. The plant just opened last week.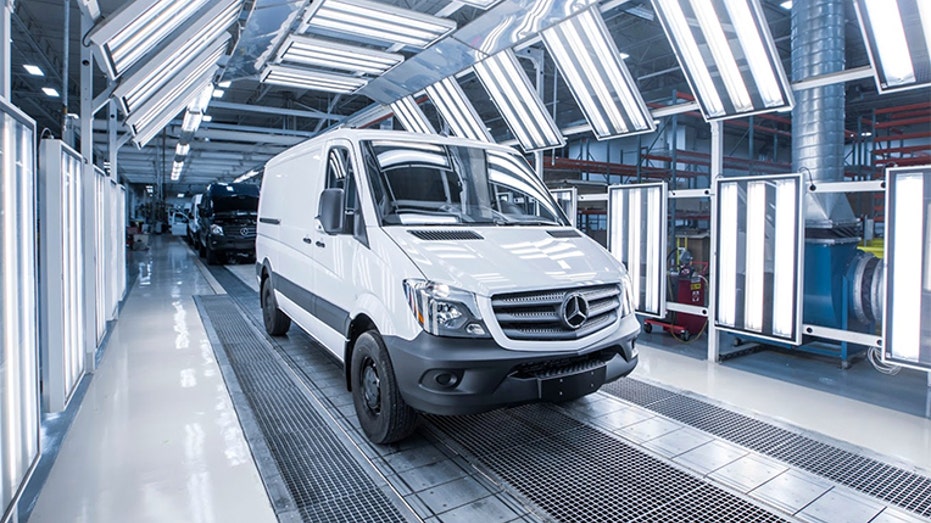 Other companies that closed down because of weather include Dow DuPont, Nucor and Chemours.