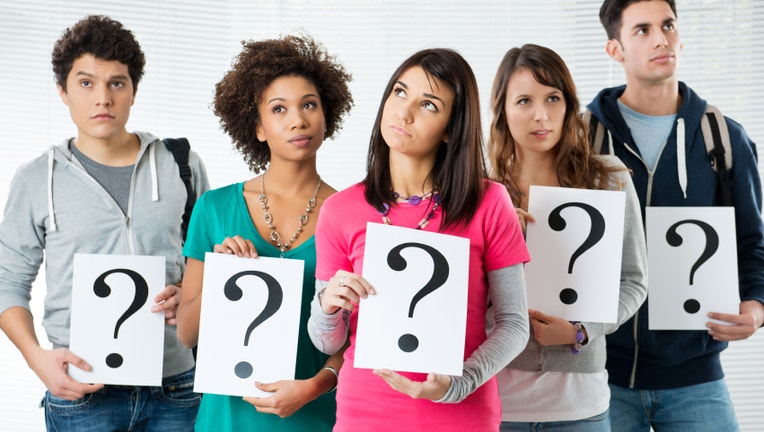 Small businesses and startups have a mandate for growth.
And according to Dave Vanheukelom, general manager of HCM applications at FinancialForce.com (a cloud ERP company backed by Salesforce), the key ingredient to growing your business is acquiring top talent and maintaining the talent you have – specifically among the Gen Y and Gen X workforce.
"Millennials are tech affluent" and are used to using technology in every aspect of their lives, Vanheukelom explains. If a company isn't using tech, or is using antiquated tech, he says it "could lead to questions about how sophisticated the company is."
However, many small-to-mid-sized businesses aren't up-to-date on tech, he says. And further, the ones that rely on manually intensive HR processes aren't just using their time, money and talent inefficiently – they are setting themselves back on acquiring new workers, as most millennials expect the HR branch of a company to be social and collaborative.
"The mistake is that small businesses make is that they look at HR in silo," he says. "They'll say they need to upgrade recruiting without looking at the greater picture."
For the most part, he says, millennials want a day-to-day job, working for a company that provides them with a collaborative culture. For HR, that means fostering work-life balance and making sure the brand experience new hires have during recruitment transcends that first impression. A recent report shows one-fourth of millennials are under extreme financial stress, but a steady paycheck might not be enough to keep them from looking elsewhere.
"Retention of millennials will be very low if that culture and that sense of purpose isn't real or true or doesn't extend through to the professional development side," Vanheukelom says.
Too often, he says, HR employees at a small business are unable to complete all of their day-to-day tasks because they get bogged down tracking all the processes that can be carried out by automated systems.
Vanheukelom advocates for an integrated or unified solution around managing HR. He says what should happen when smaller businesses start developing is that they turn to automated software, like FinancialForce.com's Human Capital Management technology, to facilitate this growth.
But, in a Catch-22-type scenario, often these companies lack the personnel or budget for acquiring the software solutions, so he suggests they turn to social professional online outlets, like LinkedIn and Monster.com, in the initial stages to build their web presence.
However, he warns before a company can look at updating their tech software or upping their social media game even, they should look at the brand itself and identify the type of culture it's trying to create, both internally and with customers.
Millennials are looking for a seamless user experience and want to connect with the organization. "They'll be looking at the branding of the company on and offline… but mainly online," he says.
HR technology provides context, "offering a system of record and of engagement" so that employees can engage with the company and their peers and have the information they need "at their fingertips."
"Having the best recruiting tech won't help you retain employees if the initial impression during recruitment doesn't match all the way through [the pipeline]," Vanheukelom says.