How to Protect Yourself From Email Phishing Attacks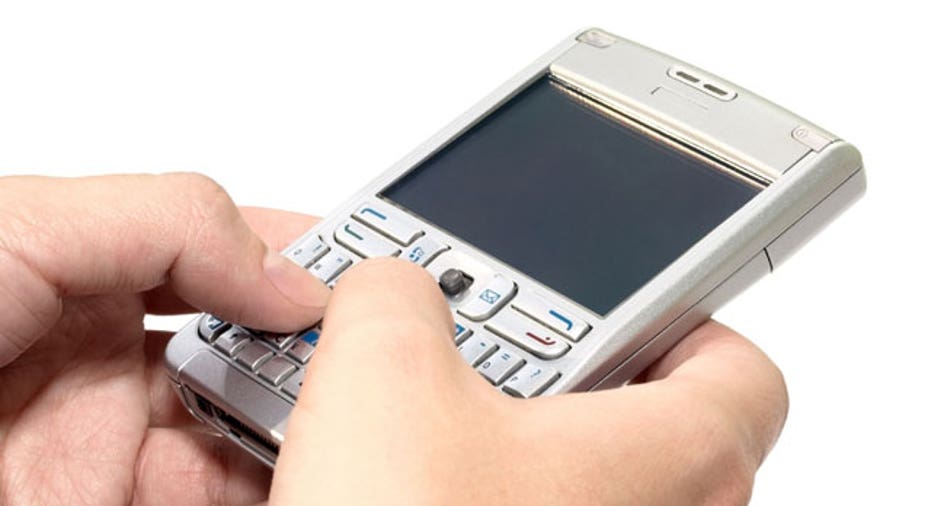 Dear Credit Care,
Hi. I all of a sudden started receiving emails from a loan advance company, the past two or so months, in my spam folder. A few of them said things like we need more information to complete your application. I keep unsubscribing, and I put a fraud alert for 90 days with Experian. Is there anything else I should be doing? Thank you
-Suzanne
Dear Suzanne,
You are wise to pay close attention to what you are receiving by email and to distrust emails from a company you know you have no relationship with, particularly if the email is requesting personal information from you. The emails sound like phishing, which is a crime that affects millions of people each year. One of the most troubling phishing crimes occur when emails are sent to customers of major banks that contain links to Web sites that appear to be legitimate sites of the banks that consumers use. Once on the bogus site the consumer is asked to give account and other personal information.
To protect against phishing crimesfollow these rules pertaining to emails:
Never respond using information contained in the email, particularly links to websites. If you are not sure whether the email is legitimate, contact the company or bank that you believe it may be from using contact information from your statements, credit card, etc. Type in the company website address --don't copy or click on any link from the suspicious email.
Never send personal or financial information by email. Email systems are not secure so you are taking a risk sending personal information by email. For example, a secure Internet site where you make purchases using a credit card is very different than sending your credit card information in an email. Look for the "https" in the URL to assure you are on a secure site.
Be wary of saving your personal information on websites. You are opening yourself up to third-party hackers if you allow your information to be stored by someone else.
Check your accounts and credit reports regularly. The best defense is a good offense, so thoroughly review your statements for any unauthorized transactions and report them to your bank or credit card company. You can review your credit reports for free at www.annualcreditreport.com at least once a year, depending on your state laws. Dispute any inaccurate information with the credit bureau that is reporting it.
Report phishing emails. If the email is impersonating an existing company, forward the email to that company. For example, Paypal is one of the major financial brands that is often attacked for phishing scams. You can report phishing emails to Paypal by forwarding the email to spoof@paypal.com. You can also file a complaint with Federal Trade Commission at https://www.ftccomplaintassistant.gov/FTC_Wizard.aspx?lang=en.
Keep an eye on your statements and credit reports and continue to be wary of unsolicited emails and you are doing what you can to protect yourself from phishers.
Handle your credit with care!
More from CreditCards.com: