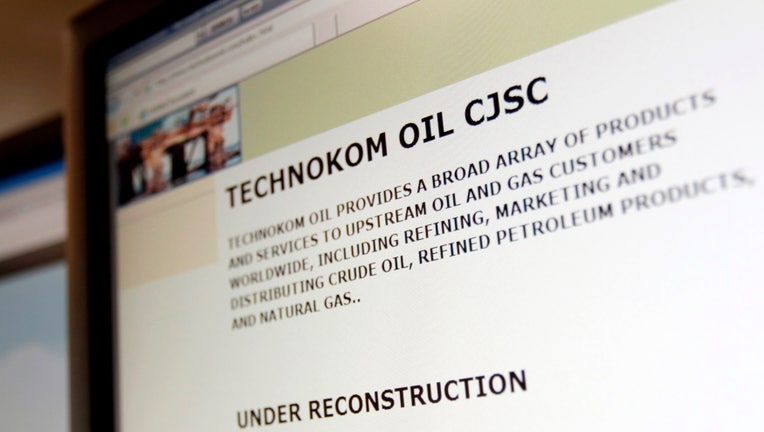 Is your content marketing strategy working? Are you measuring and analyzing the results of the content you create, or are you simply taking a shot in the dark – or throwing spaghetti against the wall in hopes that a few pieces will stick?
Effective content marketing is more than just writing great content and launching it into digital orbit. It's about learning, measuring, analyzing and modifying your approach to fine-tune your tactics and get more results.
First and Foremost, Get a Content Strategy
The first thing you need is a strategy. And it needs to be more than having a goal in your head of writing 10 blog posts every month. That's not a content strategy.
You need a firm, solid, well thought-out, written plan complete with goals, timelines, and specific initiatives. It doesn't have to be a 50-page report. But get it on paper. Give yourself a framework to work from.
Point is, you can't measure results if you don't know what you're trying to accomplish in the first place.
MORE ALLBUSINESS: 
Identifying your key performance indicators (KPIs) is the first step to setting specific, measurable goals. KPIs can be along the lines of:
Increasing "SEO value"
Building backlinks to your website
Improving readership
Raising brand awareness
Getting more subscribers
Generating engagement
Establishing authority
Driving more leads or sales
So it's critical to set specific goals, but also ones that are practical and attainable.
If you're using an editorial calendar, you can easily incorporate goals tied directly to each content asset you create, and even import your metrics there for further analysis.
Leverage Social Media Insights and Analytics
Wait, we're talking about content marketing, not social media, right? True, but if you're doing content marketing right, you're using social media as a content promotion and distribution channel because that's where a lot of your audience lives. So social metrics are an excellent measure of content marketing success.
Most of the prominent social networks now have analytics or insights built right in. On Facebook, you get Page Insights and Twitter offers Analytics. Even LinkedIn has incorporated some measurement tools.
Facebook Insights
Facebook Insights tells you exactly which posts drive the most engagement, how many users interact with those posts, and also offers more general overview statistics such as page engagement and like counts week-over-week. This is a seamless way to monitor whether your Facebook presence is growing and becoming more effective.
Twitter Analytics
On Twitter, the analytics feature shows you your timeline activity, including new followers and unfollows day-by-day as well as a full list of your tweets and interactions. You also get to reports on the engagement rates for each of your updates.
Google+ AllMy+
There's even hope for Google+. With AllMyPlus.com, you can get all kinds of metrics about your posts, like how many +1's you've received, follower counts, comments and other data points. You can even filter by the type of post and find out which of your posts are most popular with a simple click. Google+ plays a role in search engine visibility, so the benefits here can be multifaceted.
LinkedIn
On LinkedIn, the Analytics tab (available on company pages) shows your posts, impressions, clicks, interactions, new followers generated and an overall engagement score.
With the big four social media networks offering these features, it's easy to enable social sharing metrics as part of your content marketing goals and measure and analyze until you've gotten it down to a science.
Find out precisely what types of content generate the most interest and engagement at which times of the day and on which specific social networks is highly valuable data. So don't let it go to waste.
What's more, the ability to measure and evaluate your social data lets you know which topics people care about. So you can leverage this proprietary knowledge to help inform your future content marketing efforts and tap into the subjects that resonate best with your audience.
Read the full article at AllBusiness.com.
Ken Lyons is an online marketer with a nine-year track record of driving qualified traffic and leads to websites. He specializes in SEO and strategic content marketing initiatives. He also co-founded Cornerstone Content, a free digital resource for content marketing education.