How to Hire the Right 2013 College Grad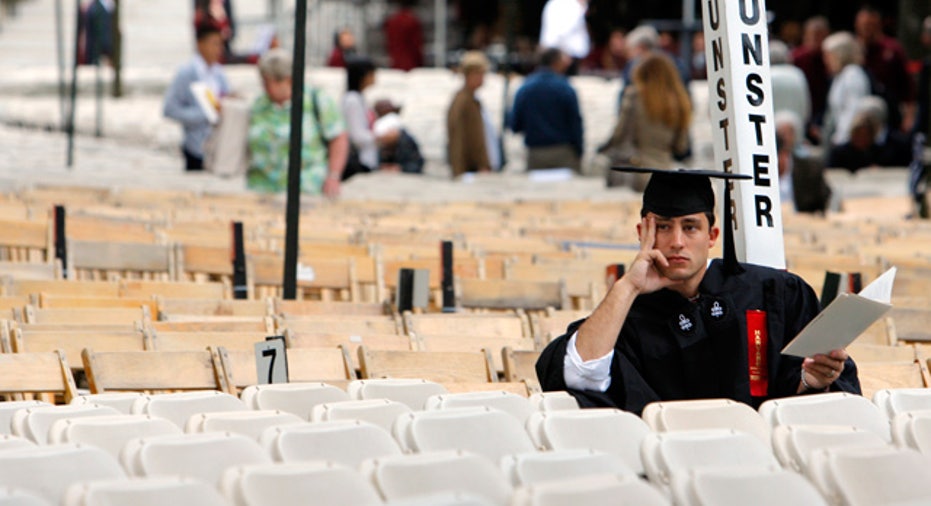 People who say college grads feel entitled or aren't willing to put in the work haven't hired the right college grad, meaning right for the company, its culture, the people and the job itself. Employers need to remember that individuals are just that...individuals! Sometimes the right candidate is hard to find, but when you get the right ones, they prove how powerful one good employee can be.
Get their attention by using:
Job boards. These are one of the most effective ways to find fresh grads. To charm the right ones, write engaging ads. Think what specifically will excite these applicants most, and highlight that. Is it the company culture, or the career progression that's possible within the company? Make it about them!
Social Media.  Share the job ad on all the social media platforms that these candidates are using. Now, more than ever, social media plays such an integral—and cheap— part in the hiring process. Social media is great for screening applicants. It's a perfect tool to not only get information about them, but to get a feel for their personality and how they'd fit with the company culture.
During the interview, consider:
Long-term growth opportunities. Any employee can be a star performer. Key words: can be. Are there traits in the candidate that can produce an accelerator in two, four, six years? It's not all about skills and education…It's about what drives them, their ability to self-evaluate, their sense of right and wrong, and ultimately their willingness to challenge the status quo. Their skills may not be anywhere near developed, but can they develop?
Asking "unconventional" questions. These questions are meant to catch the candidate off guard and gauge how they handle uncomfortable situations. More and more companies nationwide are using alternative interviewing techniques to screen candidates. This unconventional style helps decrease hiring mistakes and ensures that candidates fit with and understand the company culture.
Personality cannot be taught, skills can be. Look for candidates that are hard-working, intelligent, determined, fun-loving and genuinely nice people…most importantly, those that you can see thriving in the organization. Every company's culture is different. So it's important to identify the personality traits that employees share and look for those in candidates.
Once the grad is hired, to help them build the skill sets and develop professionally, consider:
Offering a rotational program. A rotational program offers new hires the chance to work in each of the company's business units and in different offices for a set amount of time. The goal is to expose new hires to every aspect of the business, helping them grow professionally. It also helps the company and the new hire determine where they fit best for the long-term.
The class of 2013 is brimming with potential and can add a lot of value to a company; they just need a little guidance from business leaders with the right management style.
Tom Gimbel is the Founder and CEO of LaSalle Network, a $35+ million staffing and recruiting firm based in Chicago. Founded in 1998, LaSalle has served thousands of clients and candidates, placing job seekers in temporary, temporary-to-permanent and permanent positions.