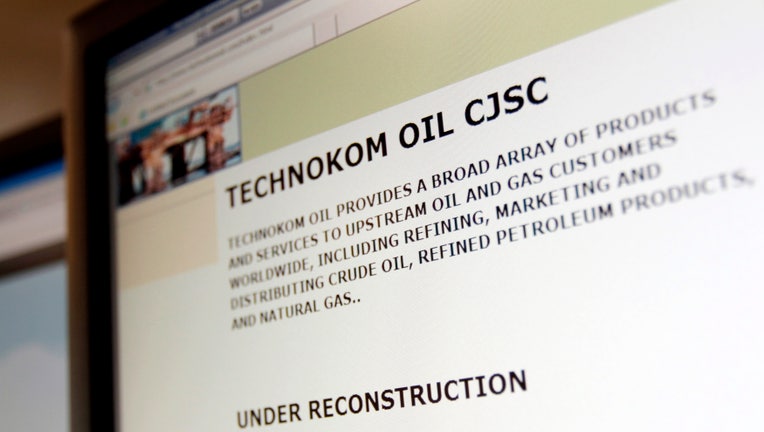 Over the last few years there's been a massive shift in ad-dollars to online marketing. No matter where you go you're hearing that pay-per-click ads, social media ads and online video ads are prime places to market your business. While the previous statement may be true, there's a problem; if you're a small business owner - a major problem. The issue is the online ad-world is highly saturated. Whether it be in your apps or your Gmail inbox, there are thousands of ads swirling around - screaming for attention. If your business happens to be attached to one of those ads, you understand how tough it can be to overcome consumer apathy. While it may be tempting to remove yourself from the chaos of online marketing and hope that word-of-mouth will magically bring customers, the realistic answer is found in your commitment to growing in the skill of online advertising. For today's piece, I'd like to offer a few tips that will aid in the growth of your online marketing prowess.
Imagery
In order to gain an edge online, focus on smart visuals. For some reason I've seen a trend towards using obvious, bland images in concert with many small business ads. A classic example of this is the "handshake" picture.  It's always thrown around for ads relating to customer service, trust, company introductions, major purchases and so on.  Is there anything inherently wrong with this picture? No, however it's been overdone.  Using such visuals will only guarantee that you disappear into the woodwork.
Do a bit of homework. Look at what some of the national companies are doing and see if you can detect a visual formula.  Most likely, you'll see things such as: bold pictures, text color that has a high degree of contrast, uncluttered visual spaces and more.
Get more of FOXBusiness.com's Growing Your Business coverage.
Test It Out
When setting up your ads, create many versions of them and deploy them simultaneously. When logging into your ad management area, take note of what's doing well and what's not.  Don't stop there; keep the high performing ads, dump the bad ones and bring in a fresh round of pieces to see how they do against the top performers. The point is, act as your own media research specialist. If you dig deep enough, you're likely to uncover a slate of ads that can be your veritable "money-makers". It just requires a bit of testing.
Asymmetrical Ad Placement
I recently heard about a rock band that wanted to market their music to the masses.  You can only imagine how many fledgling rock bands are trying to do the same. One day, a band member had an epiphany. He realized they had a lot of music about sailing and life on the water (of all things). They took their marketing efforts to an unexpected place – a sailing forum and publication. Their music rocketed to success with the seafaring crowd. This unlikely partnership gave this struggling band a place to market with absolutely no direct competition. You too can look for asymmetrical ad placement. It may be the key to nabbing an untapped resource.
Walter Dailey is a marketing speaker, consultant, and creative director for DSV Media, a Columbus Advertising Agency specializing in marketing help for small and mid-sized businesses.  Follow him here: @wrdailey @dsvcreative.