How to Electronically File Your Income Tax Return for Free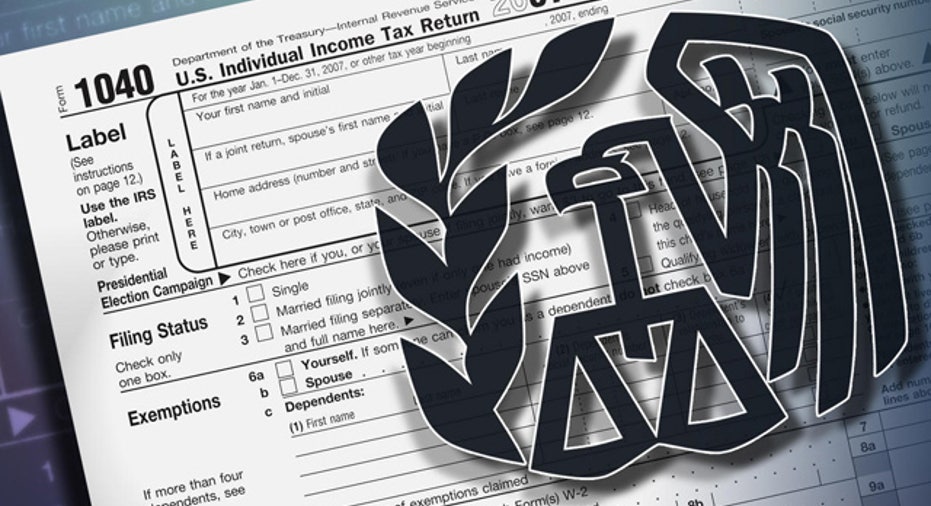 For taxpayers dreading filling out their taxes, here's some good news: Everyone is eligible to electronically file their taxes for free using the Free File program. Free File is offered through a public-private partnership between the Internal Revenue Service and tax software companies, and can help you safely file your taxes.
Free File offers two options: easy-to-use software  for folks earning $57,000 or less, or online fillable forms for those making more than that amount and are comfortable preparing their own tax returns.
The IRS figures that nearly 100 million Americans – that's 70% of the nation's taxpayers – can use the free brand-name software and secure e-filing offered by private-sector companies. Software products are also available in Spanish. There are a multitude of private vendors who provide the software. Each company sets its eligibility requirements, generally based on income, age or state residency. However, if your adjusted gross income was $57,000 or less in 2011, you will find at least one tax software product to use.
Go to www.irs.gov/freefile to start the filing process. Once you select a software product, you will be directed away from the IRS website and onto that company's website. There, the software will generally offer you a step-by-step guide through the tax preparation process.
A simple process gathers basic data and the software will help find tax breaks, such as the Earned Income Tax Credit, that you may be due. The software asks the questions, you supply the answers. It will find the right tax forms and do the math. Free File has a high satisfaction rate among its users with 98% recommending it to others, according to the IRS.
The IRS issues refunds to 98% of electronic filers by direct deposit within 14 days if there are no problems; some may be issued in as few as 10 days. In fact, the earlier you file, the sooner you will receive your refund.
All Free File companies use the latest in secure technology, and I have never heard of a case of identity theft or even a slight compromise of confidential data in any of the IRS' electronic filing programs.
Some companies provide state tax return software – sometimes for free and sometimes for a fee. Some states also have a relationship with the Free File Alliance--those states are listed on the companies' websites.
If you make more than $57,000 use can use Free File Fillable Forms accessed here. There is no software assistance with Free File Fillable Forms, but it does basic math calculations for you. It's a good idea to know your way around the tax code if you are using this program. It does not support state income tax returns, but it is perfect for the true do-it-yourself taxpayer who prefers paper tax returns. Free File Fillable Forms also offers free e-filing.
Bear in mind that although these free services are available, you may still need the guidance of a tax pro to properly prepare your income tax return.  Even if it's just a simple consultation to answer those quick questions you have about your particular tax situation.  After all, tax law is complex and changes every 20 minutes.