How to Create a Personal Health Record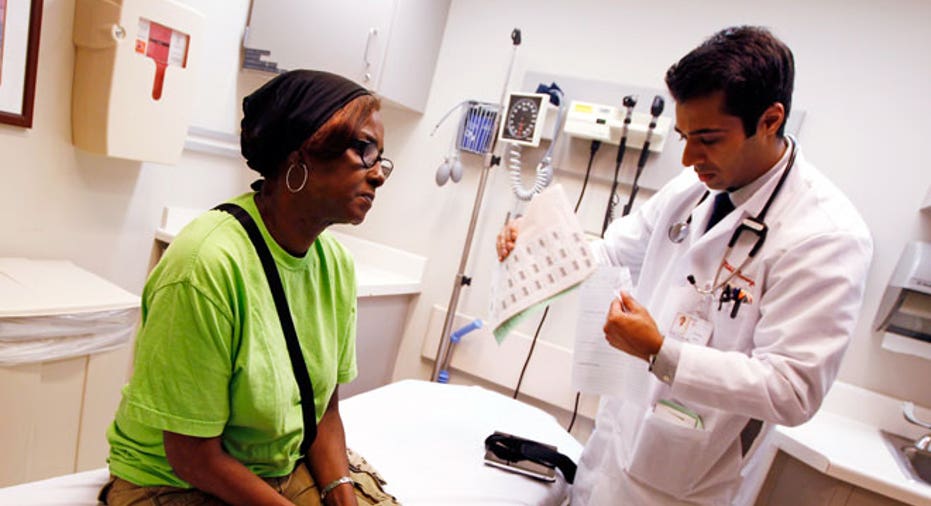 As the health-care industry continues to evolve, patients are getting more involved in their care, with many using personal health records to help track their illness and treatment history to help better their care.
"Right now health care is siloed with all these doctors not talking to each other," says Julie Wolter, interim director, Program in Health Sciences, Doisy College of Health Sciences at Saint Louis University and an AHIMA member. "The only common link between all health care professionals is the patient."
Experts say personal health records not only help consumers stay on top of their health-care history and help transition seamlessly between doctors, they can also reduce costs by avoiding redundant tests and wasteful treatments.
Personal health records (PHR) come in many forms and consumers should find a method that works best for them. Wolter, for example, writes down the information she receives when visiting doctors and stores it in a binder. There are also websites that allow patients to input their medical information and access it via the cloud or save it to their computer for easy reference. Tethered PHRs are personal records that are stored at one medical provider, and connected PHRs are those provided by third parties that automatically connect to multiple health-care providers.
Some insurance companies are offering personal health records with their health insurance plans.  According to Dan Greden, head of eHealth and innovation at Aetna (NYSEAET), the insurer is seeing the adoption rate of personal health records grow about 25% each year. He says the tool is its most popular, and automatically populates with information from when a patient uses his or her health insurance.
"If the doctor wants to get paid from us, he or she sends a record of what they did and that is pre-populated for the member," says Greden. "Members can track or add what they want, but one of the key reasons ours does well is that we preload the data."
Microsoft (NADAQ:MSFT) is another player in the personal health record arena with its HealthVault Internet-based tool.  Dubbed a connected PHR, HealthVault connects to different providers so the health record is always current and not tied to one doctor.
"A collected PHR may collect data from the laboratory systems, pharmacies, hospitals, doctors, home monitoring devices and personal observations," says Sean Nolan, distinguished engineer for Microsoft HealthVault.
To start a personal health record, experts recommend documenting current conditions. For instance, if you have high blood pressure, add that to the record along with the medication you are taking to control it. Also include doctor names and numbers, any allergies, treatment types as well as family history. Once the record is created, Wolter suggests always asking doctors and labs for copies at every visit.
While a paper based personal health record is going to be the most secure in terms of privacy concerns, for many, people using a digital tool is more realistic. If you are using an online PHR, Nolan says it's important to understand the privacy and commercial policies of the provider. After all, you don't want your private medical information falling into the wrong hands or being used to try and sell you stuff you don't need. Nolan says you want to know if the data will be sold to third parties or if it will be used to target marketing messages.
"I believe that the potential benefits of keeping a PHR far outweigh the privacy risks --- but that doesn't mean there aren't bad actors out there," says Nolan. "As with anything else online, it's important to pick a service you trust after doing thorough research so you know what you're getting into."