How to Avoid Going Broke After an ER Visit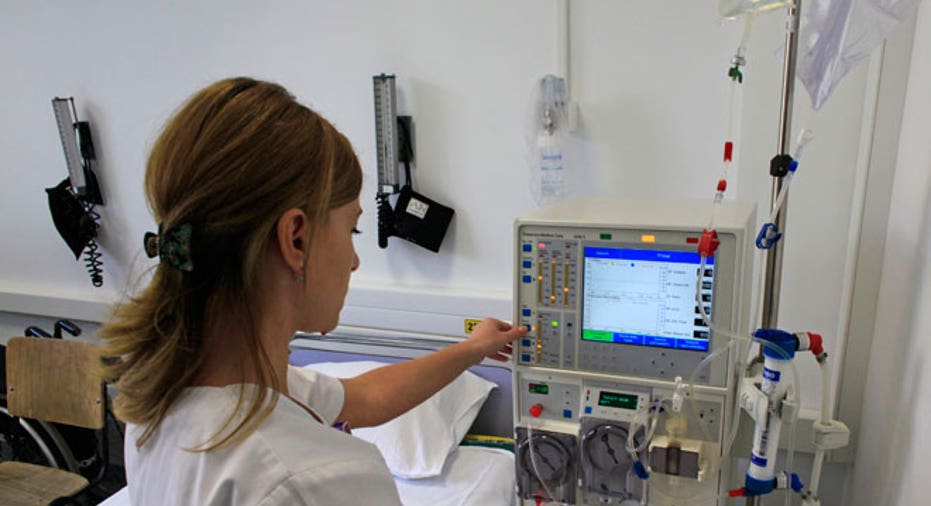 The terrifying experience of visiting the emergency room often continues when you receive the bill.
Medical costs can be high and one trip to the emergency room can have a serious (and often disastrous) impact on your finances. Here are four tips to avoid going broke from a medical emergency.
1. Think About It Ahead of Time
My only trip to the emergency room started on the phone. As my friend lay severely dehydrated, suffering from food poisoning, I decided it was time to take him to the hospital. But he refused … unless I called the hospital ahead of time to ensure they took his insurance.
I couldn't believe it! But now I know how important it can be to think out your trip to the ER before you get there. You don't know when a medical emergency is going to happen but you can have all of your health information organized so you are ready. Have a current copy of your medical records, including any medications you are on and any allergies you may have, in an easily accessible place.
2. Break It Down
When you receive a bill from the hospital, request an itemized copy. This way you can look over all of the individual services and costs you are being charged. Make sure the bill is an accurate reflection of the care you received. Go over it line by line. Look for errors, making sure you weren't charged for a treatment you didn't receive and then you aren't double-billed for anything.
3. Ask for Clarification
Don't be afraid to ask questions. If you see a code, an abbreviation or even a service listed on your bill that you don't understand, call the hospital billing office. You shouldn't feel embarrassed to want to know what you are paying for.
If you find an error, contact the hospital or physician right away. Send a letter detailing what you think is incorrect and ask for a detailed explanation of the charges. The key is not to wait too long to initiate a dispute.
4. Negotiate the Cost
Once you've reviewed the bill from your ER visit carefully and determined what you owe, you may discover you don't have the cash on hand to pay it in full. Before you hand over a credit card to cover the cost, consider negotiating with the hospital.
Call with specific questions. Some hospitals have resources available to help clients who can't pay. But be ready to provide some documentation -- to receive help from charity care programs you may need to show your recent pay stubs, copies of tax records and bank statements. This may be a hassle, but can be worth it if you are able to reduce the amount you owe.
Plus, the hassle can save you from watching your credit scores plummet when you default on your bills. If you're worried a medical debt may be impacting your credit, the Credit Report Card can tell you how many negative accounts appear on your credit report and how they may be impacting your credit scores. You may also want to pull free copies of your credit reports to see where the negative accounts are coming from.
Read More from Credit.com
How Medical Debt Can Affect Your Credit Score