How this style startup got Kim Kardashian West as an advisor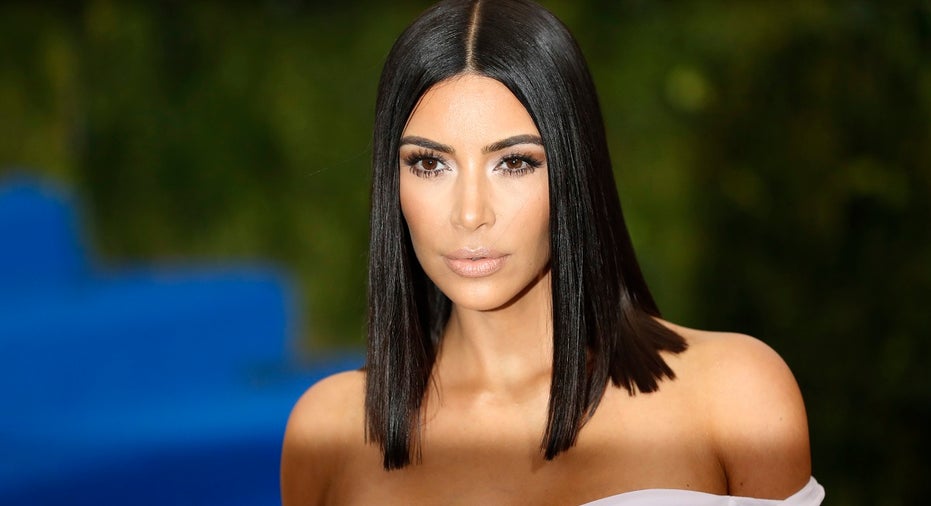 Social media queen Kim Kardashian West just launched another app with plans to disrupt the retail industry.
The "Keeping Up With the Kardashians" star announced a partnership late Tuesday with New York-based startup ScreenShop, a new mobile app that converts any screenshot into a digital fashion store.
ScreenShop co-creator and co-founder Molly Hurwitz told FOX Business that she was introduced to the reality star through a mutual friend around three years ago and their friendship quickly turned into a business relationship.
"I was talking with her about this idea and the problem I was having with social media because it's so frustrating to be able to get access to inspiration on social media and not be able to instantly shop it," Hurwitz says.
That problem, she adds, instantly resonated with Kardashian West.
"She was like, 'look, people want access to what I'm wearing all the time and the number one issue is that what I'm wearing is not always affordable to them,'" she says.
Israeli technologist Jonathan Caras, who co-designed the app with Kardashian West and four others, says she was instrumental in the design of the product every step of the way.
"[Kim] was very hands on in reviewing it and giving feedback. Without her insight on the market, we wouldn't have what we have today," Caras says.
ScreenShop, however, isn't the first of its kind. Earlier this year, LIKEtoKNOW.it launched a similar app, which allows users to shop their favorite looks on social media. The startup already has 2.6 million Instagram followers, but Caras says the difference with their app is that it's faster and has a larger product bank.
"We've partnered with hundreds of the top tier retailers. They have been dying for a product like this to come to market to give them an edge up," Caras says. "And our app is so easy. All you do is take a screen shot of someone wearing an outfit that you like and in under two seconds you have a custom catalog of exact and similar products that are available to shop immediately."
Hurwitz adds that they have partnered with 460-plus brands, including top retailers like Saks Fifth Avenue, Topshop and Lulus, to aggregate over 10 million products in its app store.
Kardashian West, who does own a "piece of the company," according to Hurwitz, says the app is free for users and revenue will be generated from the browsing experience and user purchases.
ScreenShop declined to disclose investor or funding information but did say it plans to raise some capital in the future.