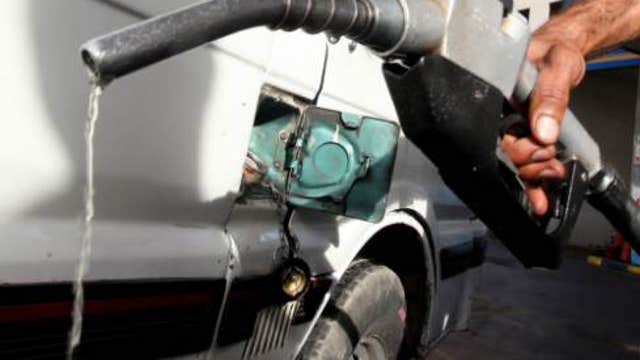 As the Syrian crisis continues, some analysts worry that unrest in the region will cause oil prices to spike.
But in an edition of Conference Room, the leaders of trucking companies Echo Global Logistics and Monroe Transportation tell FBN's Jeff Flock that they're not too worried about rising oil prices.
"Each week we look at the Department of Energy fuel index, and that varies on a weekly, even a daily basis," says Echo Global Logistics CEO Doug Waggoner.
He says the weekly surcharge that's indexed to the fluctuating cost of diesel fuel is a pass-through cost paid for by the customer, so rising oil prices won't really affect Echo Global Logistics.
"We look at [the index] weekly and pass it through to our customers and adjust it accordingly," says Monroe Transportation president Jack Swierenga. "It's just a necessary expense of the business that we have to deal with every week."
Technology Making an Impact
Both Waggoner and Swierenga say technology has made a huge impact in the trucking industry.
Echo Global Logistics doesn't own trucks – it manages transportation services – and Waggoner says technology has been instrumental in helping the company to coordinate the 8,000 shipments it oversees daily.
Swierenga agrees with Waggoner on the benefits of technology in the fast-moving business of trucking.
"Technology, I can't emphasize it enough, has really given us the competitive advantage we've needed," says Swierenga. "We've invested heavily in technology since 2005 ... It's helped us manage our business much better."