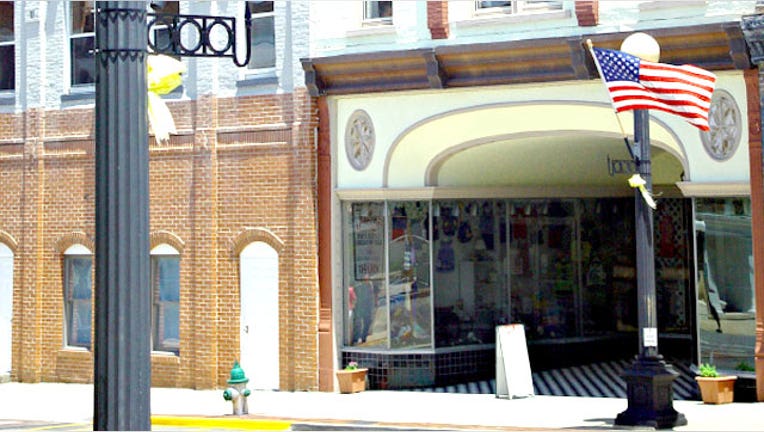 Countless sole proprietors run their businesses for years before they seek to expand. And when entrepreneurs do decide to expand, open a new location or hire new workers, they don't always have capital on hand to do it.
At that point, they must look for funding. And while the "credit crunch" in the aftermath of the Great Recession of 2008-09 is no longer shutting off the flow of capital, it is still challenging for many small companies to secure the funding they need to grow.
One way to greatly increase the chances of securing investment capital is to incorporate. There are several options, depending on the type of business you are running. LLCs (limited liability corporations) are a typical business format.
By forming corporations or LLCs, business owners are able to separate and protect their personal assets from claims against the company and debts incurred from operations.
Equally important from a finance prospective, incorporating a business provides additional credibility. Incorporation helps build your business name, it provides legitimacy. This can be quite valuable when applying for a business loan, particularly if the amount is over $350,000.
"Consumers, vendors, and other business partners often prefer to do business with a formally incorporated company," advises John Meyer, director of Marketing and Education for The Company Corporation (www.incorporate.com). "In many states, other businesses may not form an entity or use a trade name that is the same as your incorporated name. This benefits the company not only from a legal standpoint and from a marketing awareness standpoint…differentiating from the competition is important when trying to secure a small business loan."
Along the same lines, incorporating conveys permanence. Loan officers like to know that they are lending money to a firm that is going to be around long enough to pay the loan back. Being an incorporated business instills confidence that the firm will continue to exist -- even if the founder leaves.
From a cash flow perspective, corporations and LLCs can deduct normal business operating expenses, including salaries, before they allocate income to owners. This can lower the firm's taxable income and increase cash flow.
If the owner of a business opts for equity financing in lieu of debt financing, incorporating enables a company owner to raise capital through the sale of securities. Additionally, a corporate entity can easily transfer shares of its stock.
Next week, on Tuesday, July 23rd at 3 PM (EDT), John Meyer of The Company Corporation and I will co-host a free webinar on the Benefits of Incorporating Your Small Business, and entrepreneurs will be able to ask questions about the advantages of different types of business formats. Registration is free at http://ow.ly/mYysF.
Rohit Arora is co-founder and CEO of Biz2Credit, an online credit marketplace that connects small- and medium-sized businesses with a network of 1,200+ lenders, service providers, and complementary business tools.  Having arranged $800 million in funding, Biz2Credit is a leading resource for loans, lines of credit, working capital and more.  Follow Rohit on Twitter @Biz2Credit and on Facebook. http://www.facebook.com/businessloan.