How I spent my summer...credit card rewards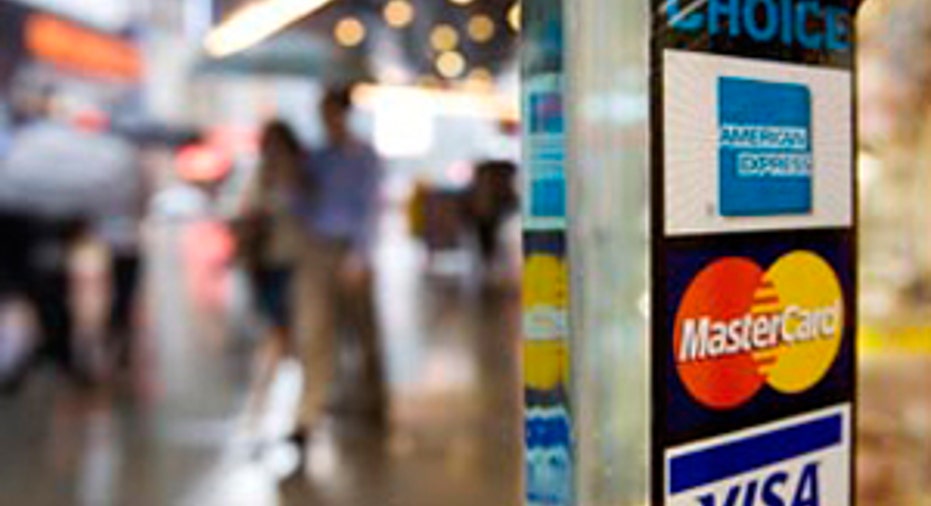 Over the summer, we asked a sampling of our site visitors to tell us how they spend their credit card rewards. The results of our survey show that you're a frugal lot, with plenty of spending and traveling to do! Our respondents chose from five broad credit card rewards categories, with the rankings turning out like this:
1. Cash back rewards
Nearly half of our respondents told us that cash rebates hold the most sway over their credit card decisions. Cash is easy to redeem and easy to track, especially when you're calculating your bonus at the checkout counter with cash back rewards cards like these:
Mintel Comperemedia research shows that nearly a quarter of all credit card offers include some kind of cash back reward or signup bonus. That figure suggests that CardRatings.com readers are twice as likely as the average credit card holder to be taking advantage of the many lucrative cash back offers out there.
2. Travel rewards or frequent flyer miles
A little over a third of our survey group are still hitting the road often enough to make travel perks their favorite way to redeem credit card rewards. However, many of you have shifted your loyalty to cards that give you extra flexibility, like:
Travel credit cards connected to United Airlines and the Starwood Preferred Guest program also remain popular among frequent business travelers who like to redeem miles and hotel stays for personal trips.
3. Gas rebates
Over 9 percent of respondents said that they drop their credit card rewards into their gas tanks. You can get the biggest discounts and rebates by paying at the pump with these popular gas credit cards:
While many gas stations still offer affinity credit cards, most CardRatings.com readers know how to find a great gas rewards card that doesn't require loyalty to a single brand.
4. Merchandise bonuses
About 8 percent of our readers really love to turn their credit card rewards into even bigger deals by trading points or miles for merchandise.
Most credit card issuers now offer exclusive online malls that feature discounted deals from their merchandise partners. In some cases, you can save as much as 20 percent off retail prices when paying with points for showcased items.
5. Charitable donations
Only about one in a hundred readers who took our poll said that they turn their credit card rewards into gifts for nonprofit organizations. Before you think CardRatings.com visitors are a stingy bunch, it's important to remember that many of us now use credit cards to make cash donations to the churches and charities of our choice, often generating bonuses in the other four reward categories. Some credit cards also let cardholders help decide how to steer their corporate charitable giving programs, including:
Whether you choose to give away your credit card rewards or keep them for yourself, the thrill of "found money" excites us all. As consumers look for more ways to stretch their budgets, expect to see even more credit cards feature these five reward options.
The original article can be found at CardRatings.com:How I spent my summer...credit card rewards