How car shoppers can save money by flying cross-country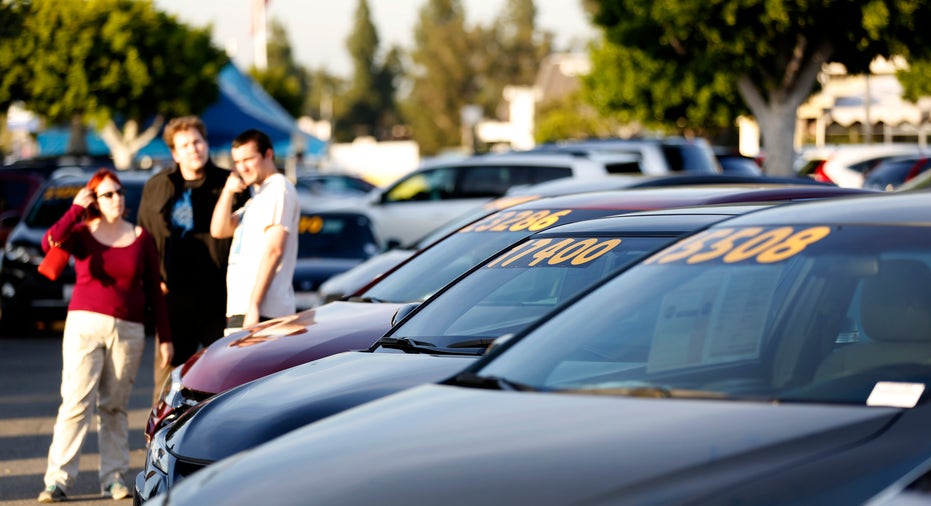 Sometimes, it's cheaper to buy a used car across the country—even when factoring in the cost of a plane ticket.
That's according to CarGurus, a car-shopping website, which found that buyers can save money on some models by flying to a distant dealer and driving their new ride back home.
"Shopping local makes sense for most car shoppers, but the adventurous deal-seeker could find a used car far outside their home region and still see big savings—with the added bonus of a fun summer road trip," said Lisa Rosenberg, data analyst at CarGurus.
CarGurus' report on Friday showed that certain used cars have significant variations in prices depending on the market.
As an example, CarGurus found that a shopper living in Albany, New York, could save at least $2,000 on a 2015 Ford (NYSE:F) Mustang by acquiring one in Miami, including airfare and gas expenses. An Albuquerque, New Mexico, resident would save nearly $1,900 on a 2007 BMW 3-series if they fly to a Dallas dealership.
"Expanding your search area even moderately can sometimes unearth opportunities to save," Rosenberg said.
CarGurus also found big savings on other popular vehicles, including the Ford F-150 and the Chevrolet Silverado, Tahoe and Camaro, all of which are among the most popular searches on CarGurus' website.
Here are some more examples from CarGurus: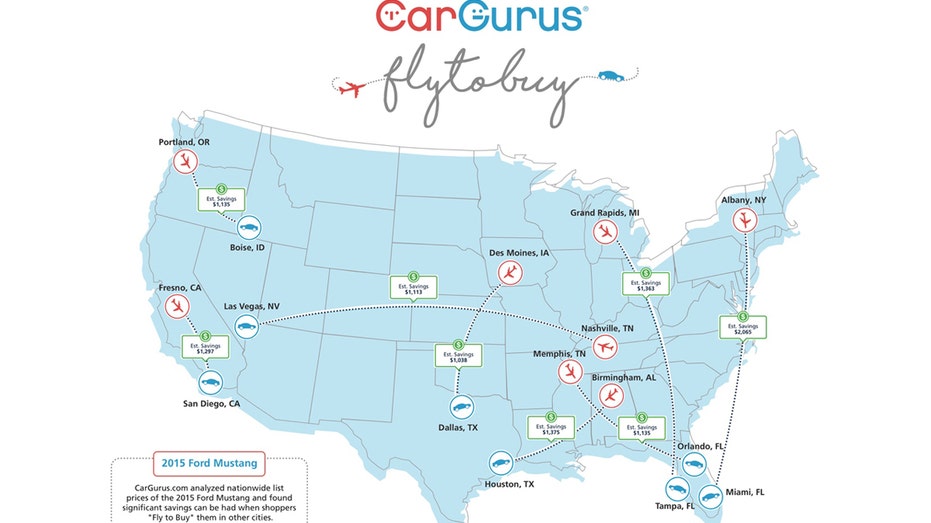 2007 Chevy Tahoe: Reno, NV to New York, NY (estimated savings of $2,224)
2014 Chevy Silverado: San Jose, CA to Buffalo, NY ($4,347)
2010 Chevy Camaro: Louisville, KY to Miami, FL ($1,781)
2006 Dodge Charger: Memphis, TN to Miami, FL ($2,239)
2013 Ford F-150: Nashville, TN to Cleveland, OH ($3,307)
2007 Toyota Camry: El Paso, TX to Chicago, IL ($1,877)