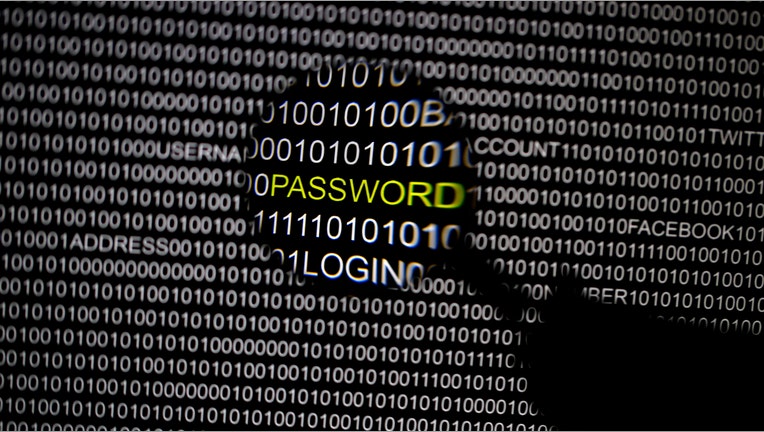 Home Depot (NYSE:HD), Target (NYSE:TGT), Staples (NASDAQ:SPLS), Sony (NYSE:SNE) and Anthem (NYSE:ANTM) are just a few names of major corporations that have been hacked in recent years. In the wake of many of these cyber-attacks, consumer data has been exposed, leaving millions of bank accounts, credit cards and other vital information vulnerable to theft.
As companies and individuals are becoming more connected with different "smart" devices, is it really possible to protect against cybercrimes?
"All environments are at risk… there's no way to really secure all systems today. You have to assume you could be hacked," said Alex Polvi, an Internet security expert and CEO at CoreOS, Inc.
According to Polvi, there are multiple types of hackers who attempt to break into corporations or steal consumer data.
"There are the people who want fame, there's the online version of the mob (money related, extortion) and then state sponsored hacks- espionage- for example," he said.
SYMPTOMS OF AN ATTACK
A distributed denial of service attack (DDoS) is one way hackers can take a website offline. These types of attacks force a mass amount of traffic to a server, which in turn can cause the website to crash.
"A distributed denial of service attack is a type of distraction hackers can use," Polvi said. "If this happens, companies might want to look at the rest of their infrastructure. You have to assume hackers have gotten everything."
WHAT COMPANIES CAN DO
As the world becomes smaller and more connected, corporations become more prone to attacks. Despite this, one important area where some companies lack protection is in their cybersecurity department, according to Polvi.
"Servers at companies are so fragile," he said. "Every business' server structure is a mess right now," said Polvi. "It's a major reason why companies are becoming compromised… our lives are getting more dependent on data servers, and our dependence on the cloud and data centers represents why there are so many issues."
The Internet security expert added: "There's a lot of work to do. Businesses need to prioritize this. Software companies, service providers are responsible. It's up to the vendors to get this stuff right. The biggest area of improvement needed overall is the ability of a company to improve their security software."
WHAT CONSUMERS CAN DO
Personal computers and smartphones are only some of the pieces of technology used today that require frequent updates. From the pop-ups at the bottom of the computer screen to the notifications of pending updates in an app store, it is not uncommon for countless users to put off bringing their software up to date.
Another security measure that is typically pushed to the side is the use of secure passwords- a seemingly harmless area where individuals put themselves at risk.
"After updates, password security is very important," Polvi said. "No one uses specific passwords, no one changes them… the solution is to eliminate passwords all together… chip [technology] is way better."
WHERE DOES CYBERSECURITY GO FROM HERE?
The ability to stay ahead of the game is vital to protect both businesses and consumers alike. In countries across Europe and in Canada, EMV chip technology has been used for years to fight fraud and theft. The U.S. is relatively new to the game, with more and more stores starting to implement devices over the past year or so to read the chips, an alternative to the traditional card-swiping method.
Another type of similar technology consumers can benefit from are portable card readers. When customers opt to use their credit or debit card at a restaurant, for example, the server would bring the portable reader to the table, instead of taking the person's card away. This allows the customer to know where their card is at all times.
Additionally, the emergence of mobile payment systems like Apple Pay (NASDAQ:AAPL) and Google Wallet (NASDAQ:GOOG) may make transactions safer for the consumer.
"At the end of the day, it comes down to the consumer and their preference for convenience vs. privacy concerns," Polvi said.