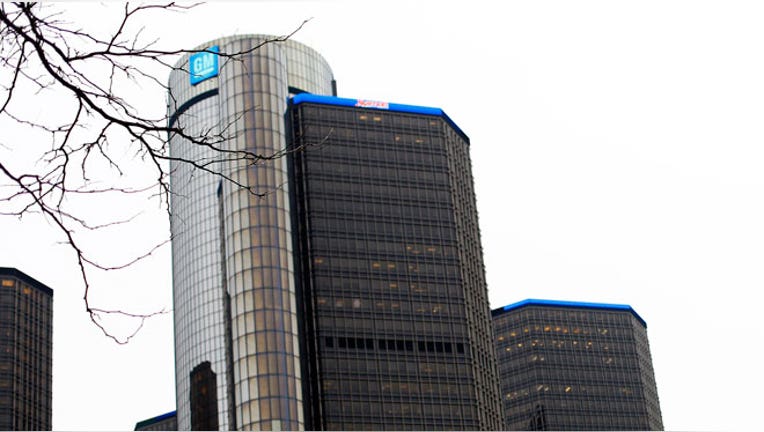 The top auto safety regulator in the U.S. missed signs of the ignition-switch problem that plagued more than two million vehicles made by General Motors (NYSE:GM), according to a new congressional report.
A memo published on Tuesday by the House Energy and Commerce Committee said a 2007 accident report from a Wisconsin State Trooper, who correctly linked a failed air-bag deployment to the defective ignition switch, was reviewed by investigators at the National Highway Traffic Safety Administration.
NHTSA investigators also saw an independent investigation of the same crash in Wisconsin. Both reports pointed to a GM technical service bulletin that called attention to the ignition switch's low torque, suggesting the faulty part was to blame.
However, NHTSA "either overlooked or failed to understand these reports" and continued to miss similarities found in other crash investigations involving Chevrolet Cobalt vehicles, the House committee's staff wrote in the report.
NHTSA hit back at the report, saying GM "withheld information and hindered NHTSA's efforts every step of the way." NHTSA noted how the ignition switch was upgraded by GM engineers without informing NHTSA or changing the part number.
GM said its "focus is to make sure this never happens again."
"One of our most important goals is to put our customers' safety and peace of mind at the core of everything we do. We support the role that NHTSA and Congress play in achieving that goal," the company added in a statement.
Lawmakers have criticized GM and regulators over their handling of the defective ignition switches used in 2.6 million cars worldwide. A GM investigation led by Anton Valukas, a former U.S. attorney, concluded that cultural issues inside the automaker contributed to a long delay in recalling the affected cars.
Valukas used terms like the "GM salute" and "GM nod" to describe how employees delegated responsibility and didn't follow through on a course of action. Similarly, the House memo said a "NHTSA shrug" existed at the regulator.
"NHTSA too suffered from a lack of accountability, poor information sharing, and a fundamental misunderstanding of the vehicles, all which contributed to the failure to identify and fix this deadly defect," Tim Murphy (R-PA), Chairman of the Oversight and Investigations Subcommittee, said in a statement. "Both GM and NHTSA had a responsibility to act, and both share culpability in this safety failure."
The House committee, which targeted GM for its "tragic failure" to quickly fix the ignition switches, said NHTSA had the information necessary to identify a safety defect as early as 2007, and investigators failed to explore the link between air-bag deployment and ignition switches.
The memo, which was produced using interviews and internal documents, also said key investigators at NHTSA "lacked a fundamental understanding of how advanced air bag systems functioned."
GM, which issued a recall early this year, has said its engineers were aware of a potential problem by 2004. The company found that keys could inadvertently turn from the "on" position to "accessory," thereby disabling air bags and other features.
Following the ignition-switch recall, GM chief executive Mary Barra named a new head of safety at the company. The Detroit-based automaker also initiated a safety review of its entire portfolio and issued additional recalls for a variety of issues, including separate safety defects in ignition switches.
GM hired Kenneth Feinberg to administer a compensation fund for victims of accidents caused by ignition-switch malfunctions. On Monday, Feinberg said 19 cases have been ruled eligible so far. GM identified 13 deaths tied to the recall but acknowledged that the number could rise.
GM shares were up 24 cents at $33.87 in recent trading. The stock is down about 17% since the start of the year.