House Committee to Probe Takata Airbags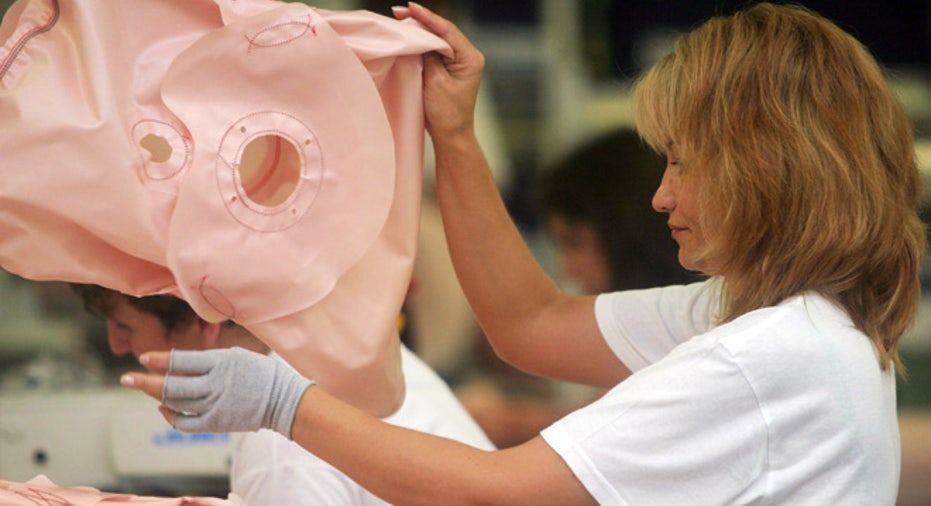 The U.S. House committee looking into the defective air bags made by Japanese supplier Takata Corp will hold an initial briefing with U.S. safety regulators next week to learn the details of the regional recalls affecting 10 automakers, a committee aide said on Friday.
The date of the House Energy and Commerce Committee's briefing was not disclosed. It is not a hearing and will not be open to the public, the aide said.
The committee has not requested any documents on Takata at this point, the aide said.
Officials with the National Highway Traffic Safety Administration were not immediately available.
The faulty air bags can explode with too much force and spray shrapnel at occupants, a problem that has been linked to four deaths and numerous injuries.
NHTSA opened an investigation in June into the regional recalls and whether Takata air bag inflators made between 2000 and 2007 were improperly sealed. Takata has said it will cooperate with U.S. authorities and the 10 automakers affected.
NHTSA has urged owners of certain Toyota (7203.T), Honda (7267.T), Mazda (7261.T), BMW (BMWG.DE), Nissan (7201.T), Mitsubishi (7211.T), Subaru (7270.T), Chrysler (FCHA.MI), Ford (F.N) and General Motors (GM.N) vehicles to replace installed air bags as soon as possible. The safety agency said the number of vehicles affected by the recalls is 7.8 million.
Greater public attention has been focused on recalls in the United States this year following GM's recall of 2.6 million cars for defective ignition switches linked to at least 29 deaths.
Related to Takata, the House committee, led by Chairman Fred Upton, a Republican from Michigan, wants to know who knew what when, what steps have been taken and how the problem can be corrected, the aide said. Discussions with the affected automakers are also being scheduled.
"First and foremost, we need to ensure that regulators and automakers are doing everything they can to address this hazard and protect drivers," Upton said in a statement.
"Drivers are being told they need to fix their cars immediately, yet they are directed to a website that isn't working properly and are being told by dealers that they don't have working parts," he added, referring to NHTSA's website for consumers. "Drivers are rightly confused and panicked."
The House committee also is still scheduling discussions with the affected automakers, the aide said.
Asked whether the committee's work on possible new legislation following the GM recall could be influenced by the Takata recalls, the aide said everything was on the table but there was no specific timeline for legislation.
(Reporting by Richard Cowan in Washington and Ben Klayman in Detroit; Editing by Lisa Von Ahn)