Hot, Crunchy and Exotic Foods All the Rage
As the song from the musical Oliver! exclaimed, "Food, glorious food…" Americans love food—eating it, manufacturing it or selling it. So if you're in the food business—or want to be, check out the top five trends from last month's Specialty Food Association's Fancy Food Show.
1. The "Hottest" Food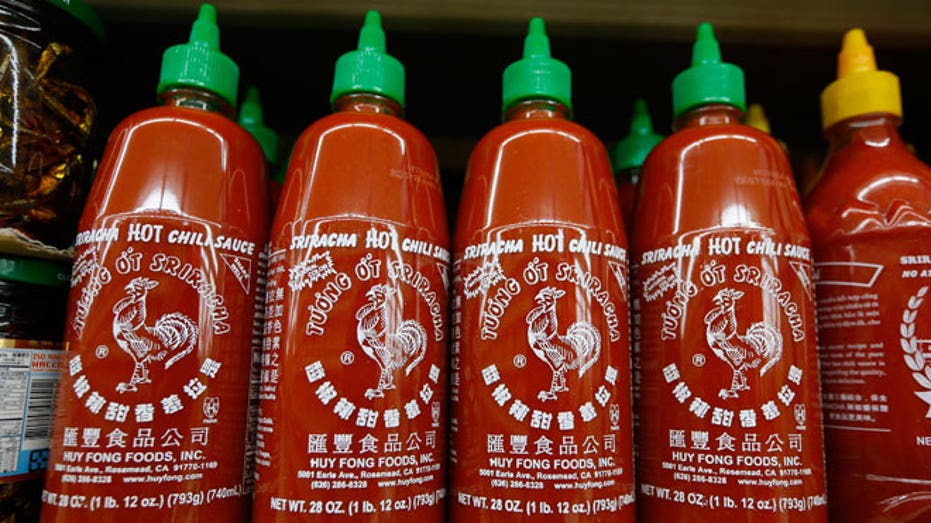 ---
As a long-time resident of Southern California where spicy Mexican and Asian foods abound, I was not surprised to hear that Sriracha is so hot (literally, as well). The uber-fiery Thai chili sauce is now being incorporated into snack foods, hummus, jams and chocolates, creating a whole new meaning for hot chocolate.
2. Crunch Time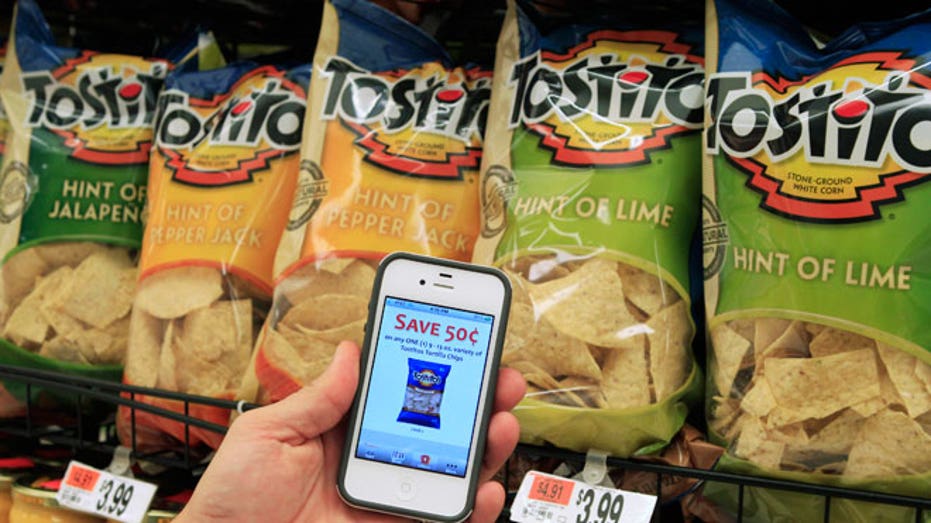 ---
The most popular new product introduction, according to The Specialty Food Association, is snack foods. But we're not talking about the 3 P's (pretzels, popcorn and potato chips). Well, actually we are—but with a twist. Food companies are adding unexpected flavors and ingredients to standard snack fare. So look for chips made from pasta or quinoa and popcorn flavored with sesame and seaweed.
3. Low-Sugar High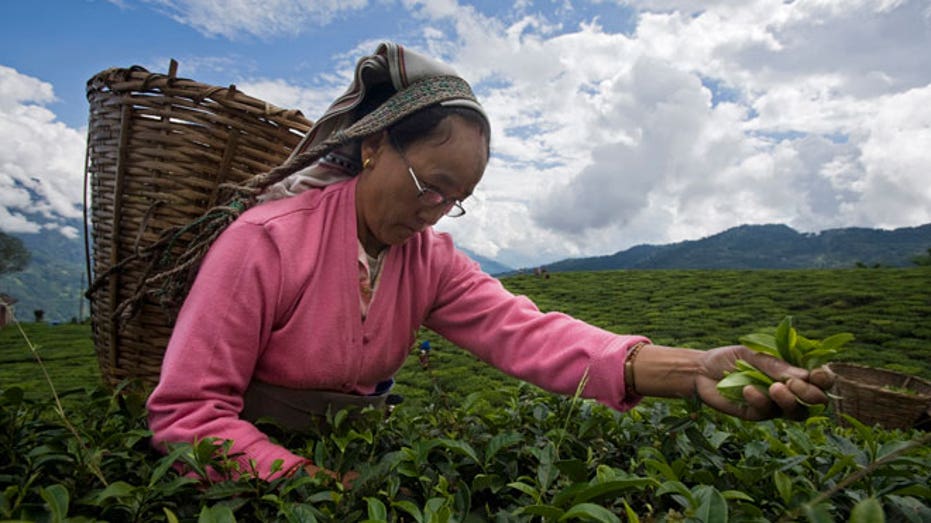 ---
Beverages with low or no sugar are certainly not new; diet sodas have been around for decades. But what's new is beverages like almond milk and organic tea, including a chocolate variety that have cut back on sugar. Coconut water has been hot for a few years, but this year's innovation is a coconut-water flavored electrolyte drink mix as an alternative to Gatorade.
4. Making a Mint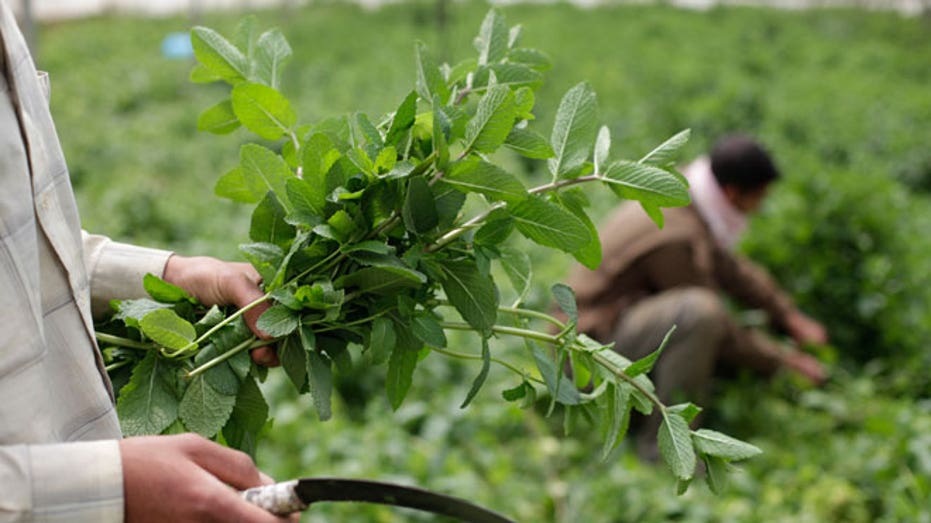 ---
Mint is hardly new (think Mint Juleps or Thin Mints, a perennial bestselling cookie for the Girl Scouts) but it has spent many years in the background as more exotic flavors gained favor. But the Specialty Food folks say mint is reclaiming its "leading role as a popular flavor in a number of treats," such as soda, frozen desserts, flavored water and chocolate (but much fancier chocolate than you're used to buying).
5. Exotic Basics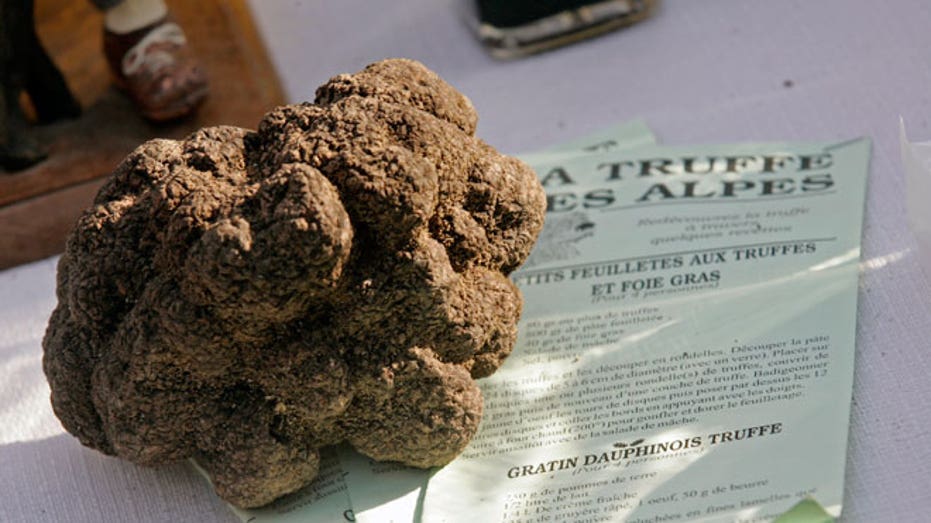 ---
Even the most mundane of foods—condiments—are getting a fancy makeover. The Specialty Foods show judges loved the idea of mayonnaise with fine herbs, infused olive oil, caramel mustard and truffle ketchup.
Another trend not called out at the Fancy Food show, but evident when you look at the above trends is chocolate, whether it's flavored with Sriracha or mint or infused in tea. Now if only someone would make a chocolate-flavored ketchup…
Rieva Lesonsky is CEO of GrowBiz Media, a media and custom content company focusing on small business and entrepreneurship. Email Rieva at rieva@smallbizdaily.com, follow her on Google+  and Twitter.com/Rieva, and visit her website, SmallBizDaily.com, to get the scoop on business trends and sign up for Rieva's free TrendCast reports.