Homes Selling More Quickly as Supplies Fall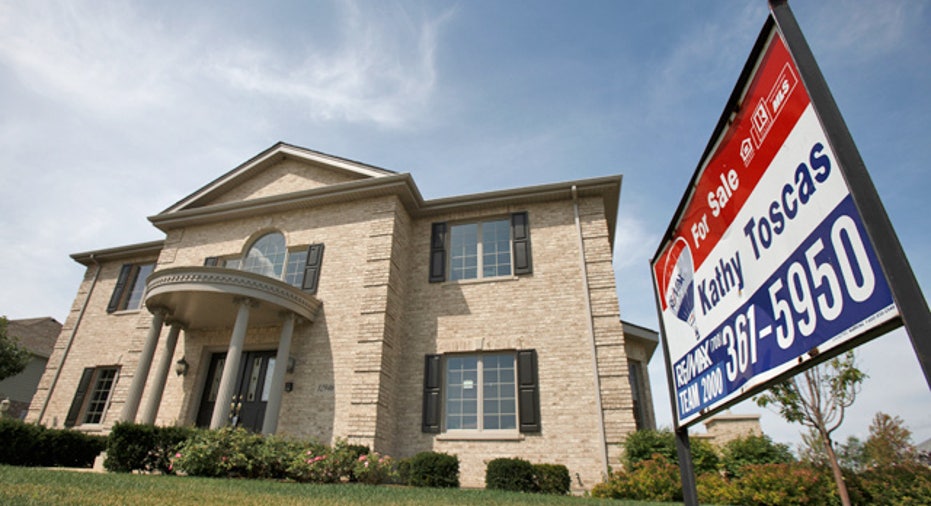 U.S. homes are selling more quickly as supplies dwindle, according to a new survey on Wednesday that offered more evidence the housing market recovery is gaining momentum.
The median time a home was listed for sale on the market tumbled 29.6 percent to 69 days in July from a year ago, the National Association of Realtors said.
The Realtors group said one-third of the houses bought in July had been on the market for less than a month, while one in five had been listed for at least six months.
The series includes short sales that typically take three months or longer to sell.
Excluding short sales, the median time on market for traditional sellers was between six to seven weeks.
"As inventory has tightened homes have been selling more quickly," said NAR chief economist Lawrence Yun. "A notable shortening of time on the market began this spring, and this has created a general balance between home buyers and sellers in much of the country."
The findings add to a raft of other data on sales, prices and home construction, suggesting the housing market is on the mend. The housing market bubble burst in 2006, dragged the U.S. economy through its worst recession since the 1930s.
"This equilibrium is supporting sustained price growth, and homes that are correctly priced tend to sell quickly, while those that aren't often languish on the market," said Yun.
According to Yun, the median selling time was 4 weeks during the housing boom in 2004 and 2005 when housing inventories averaged 4.3 months. During the recession, the time on market for non-distressed sellers peaked at 10 weeks in 2009. (Reporting By Lucia Mutikani; Editing by Chizu Nomiyama)