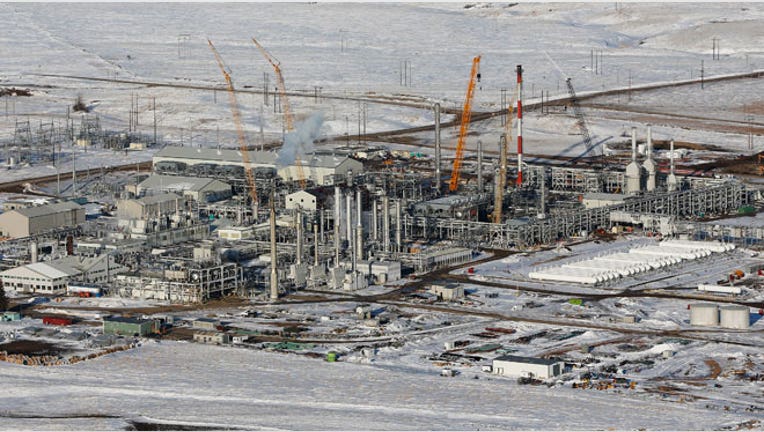 Hess (NYSE:HES) sent another letter to shareholders on Thursday to urge the backing of its lineup of board candidates, while activist shareholder Elliott Management is seeking votes for its own nominees in an ongoing proxy battle.
Elliott, which owns 4.52% stake in Hess and nominated five directors to its board, filed documents with the Securities and Exchange Commission on Wednesday and then released materials to shareholders Thursday morning.
"We believe Hess's stock is materially undervalued due to a market expectation that, absent change, mismanagement will continue unabated," Elliott wrote.
Hess said in its letter that shareholders should vote for its "highly experienced and independent candidates" and repeated criticism that Elliott's nominees are not truly independent. Elliott plans to directly pay its nominees bonuses based on how Hess' stock performs.
The company's annual meeting is scheduled for May 16.
The energy company, which is in the process of becoming a pure-play exploration and production company, announced earlier this week a $1.8 billion deal to sell its stake in a Russian subsidiary to Lukoil.
Investors reacted positively to the news, sending shares of Hess to a 52-week high on Monday.
So far this year, Hess has announced sales that total $3.4 billion.
Hess said in its letter that Elliott's plan "would all but foreclose any opportunity for Hess to realize its true long-term value as a pure play E&P company."
"Hess has been in a state of perpetual ineffective restructuring for 17 years," Elliott wrote.
Hess shares were down 72 cents at $71.34 late Thursday.