Help! I Have $460K of Student Loan Debt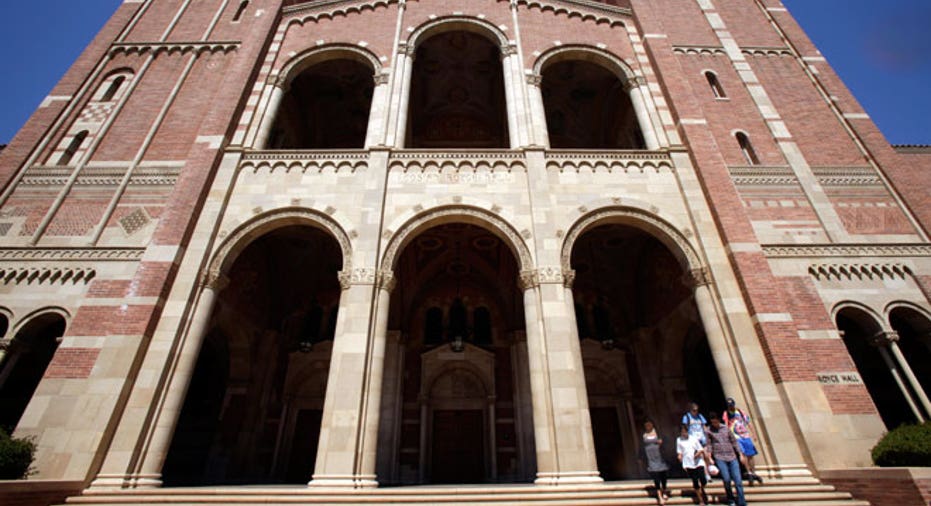 All dentists have one thing in common: They received an extremely expensive education. For most people, that means taking out student loans, so by the time you've graduated and gone on to make a living taking care of people's teeth, you probably have a six-figure debt load.
Saddled with $465,000 of student loans to repay, a recent dental school graduate asked people for tips on how "to survive this insurmountable debt."
In his post online, Redditor yellaman17 laid out his financial situation: The $465,000 in loans carry interest rates between 7% and 8%, he makes $99,000 annually and pays $2,740 a month in student loan bills. He's on a graduated repayment plan, meaning the payments started low — yes, $2,740 is low in this situation — right after graduation and will increase every two years.
Everything about that sounds daunting, but he has something else going for him: he has a public service job, meaning he may qualify for public service loan forgiveness.
What is Public Service Loan Forgiveness?
Borrowers who work in certain professions may qualify for federal loan forgiveness. The public service loan forgiveness program is an option for full-time employees of 501(c)(3) non-profit organizations and full-time employees of organizations that provide certain public services. You have to fill out an annual employment certification form to confirm your eligibility.
There are a lot of requirements for loan forgiveness, so if you're trying to take advantage of one of these programs, make sure you keep track of everything you need to do to ensure forgiveness. For example, you must make 120 on-time, scheduled, full monthly payments on the direct loan while working full time for a qualifying public service organization. The remaining balance of your loans may be forgiven after you've made those 120 payments.
There are many kinds of loan forgiveness, but it's important to note that some come with a tax liability. Public service loan forgiveness is not taxable, but some forgiveness programs, like income-based repayment for 25 years, require you pay taxes on the remaining balance that has been forgiven.
How to Scale a Mountain of Debt
As far as massive debt goes, there's not always a lot you can do to make it affordable, other than pay it off as fast as possible so you don't accrue as much interest. Find ways to save money so the debt doesn't hang over your head forever.
The plight of the dental-school graduate is a common tale. Loan forgiveness lightens the load but isn't always an option, so prioritizing loan payments early on is one of the best solutions for these debtors.
"Continue living like a college student as long as you can to pay off as much debt as you can," suggested Gerri Detweiler, Credit.com's director of consumer education. This was her advice for a dentist with $560,000 in loans to repay. "Don't live like a high-salaried dentist; you're not there yet."
No matter how much education debt you have, it has a significant impact on your finances. Missed payments result in fees and negative tradelines on your credit reports, which can make it difficult to qualify for loans or other financial services you want. When repaying debt, make sure you regularly check your free credit reports and credit scores. You can get two free credit scores on Credit.com with updates every month, to help you manage your finances and stay on top of your loans.
More From Credit.com
Can I Pause My Student Loan Payments?How Long Will I Be Paying My Student Loans?Can My Student Loans Stop Me From Getting a Credit Card?
Christine DiGangi covers personal finance for Credit.com. Previously, she managed communications for the Society of Professional Journalists, served as a copy editor of The New York Times News Service and worked as a reporter for the Oregonian and the News & Record. More by Christine DiGangi