Heineken Buys 918 British Pubs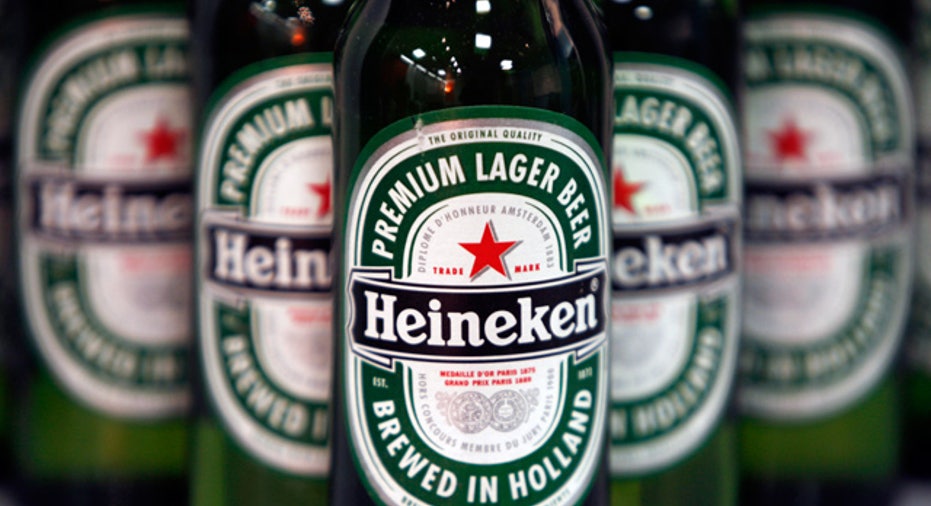 Heineken has bought 918 British pubs from The Royal Bank of Scotland (NYSE:RBS), making it one of the leading pub owners and operators in the U.K.
The deal is part of a 480 million euro ($649 million) acquisition of Galaxy Pub Estate. The pubs, which Heineken called high-quality and largely freehold, have been managed by Scottish & Newcastle Pub Company, a Heineken subsidiary, since 1999 on behalf of RBS.
Galaxy will be combined with Heineken's existing portfolio of 462 outlets in the U.K., making it one of the nation's leading pub operators.
"Today's acquisition of Galaxy is consistent with our strategy of driving future value growth in Europe and represents another step in the successful turnaround of our U.K. business," said Didier Debrosse, Heineken's regional president Western Europe.
"Our ownership of this estate strengthens our leading position in the U.K. beer and cider market, particularly in the valuable on-trade channel," he said.
Also as part of the deal, Heineken paid RBS a separate 12 million euros to settle accrued amounts owed under an existing management agreement between the two.
Heineken, which owns dozens of beer brands, including Amstel, Newcastle Brown Ale and Cruzcampo, was one of the first truly global beer brands. Since its creation 150 years ago, the company has expanded into more than 200 countries.
Some of its biggest competitors include the Molson Coors Brewing Company (NYSE:TAP) and Anheuser-Busch (NYSE:BUD).