They might be famous – but they're still someone's daughter. Celeb entrepreneurs from Heidi Klum to Ivanka Trump dish on the best business advice Mom gave them.
1. No. 1: Heidi Klum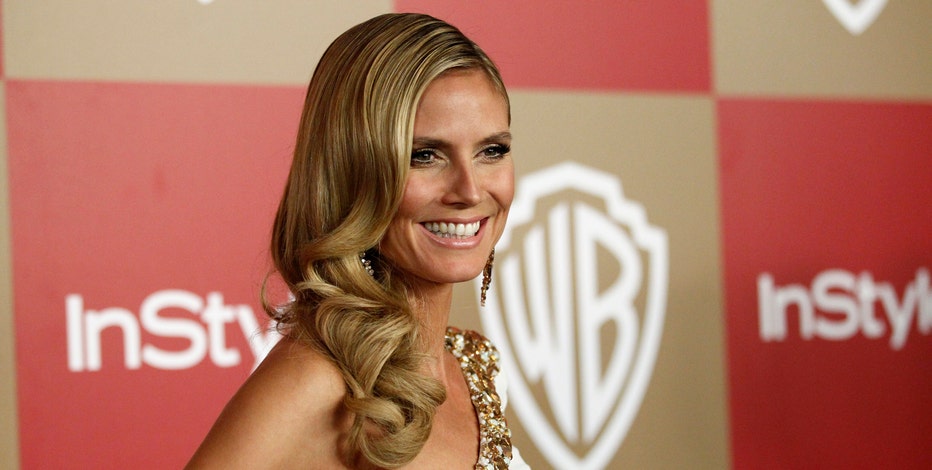 ---
What she's working on: Aside from being one of the world's most famous supermodels, Heidi Klum is juggling a judging gig on America's Got Talent, hosting Germany's Next Top Model and executive producing and judging Project Runway.
And as if that weren't enough, she just launched her new Heidi Klum for New Balance collection, and designed a collection for Babies "R" Us called Truly Scrumptious by Heidi Klum.
Best lesson she learned from Mom: "My mom was a hairdresser, so she was always trying out new styles and techniques on me. Because of this, the best advice she has given me is to pursue what I really love, even if it requires me to explore areas of work that I am not familiar with.
For example, I always wanted to be a designer growing up and even though I started off in the modeling world, I wasn't going to let that stop me from pursuing my other dreams.
And now, even though it took a few years, I am a model, TV producer and host, and designer all in one. I definitely attribute that to having a great mother who always told me never to give up."
Even today, Klum still seeks her mom out for business advice.
"If you want an honest answer, ask your parents!," says Klum.
2. No. 2: Ivanka Trump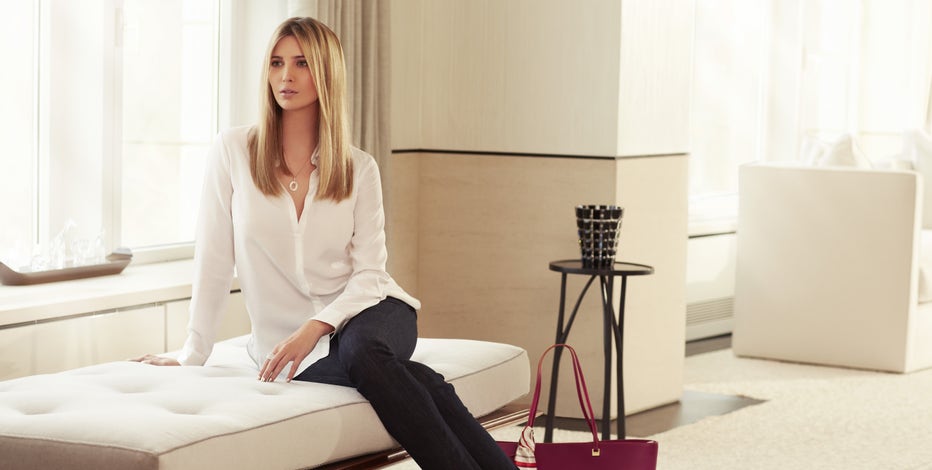 ---
What she's working on: In addition to overseeing the $200 million renovation of Miami's iconic Doral resort and a project in Washington, D.C., Ivanka Trump just launched her eponymous debut fragrance. Next up? She's adding an accessories and home décor line, which will complement her already successful shoe collection, also called Ivanka Trump.
Best business lesson from Mom: "My mother taught me attention to detail is essential. This applies to every aspect of my career," Trump says, from her interior and fashion projects to negotiating a deal.
"I never want to overlook something important and this advice serves as a great reminder to pay close attention to even the most minor aspects of my businesses," she adds.
Additionally, Trump says she's not afraid to go to either of her parents to pick their brains. "I'm always willing to ask advice and get their opinions, because I know I will be better for it in the end," she says.
3. No. 3: Barbie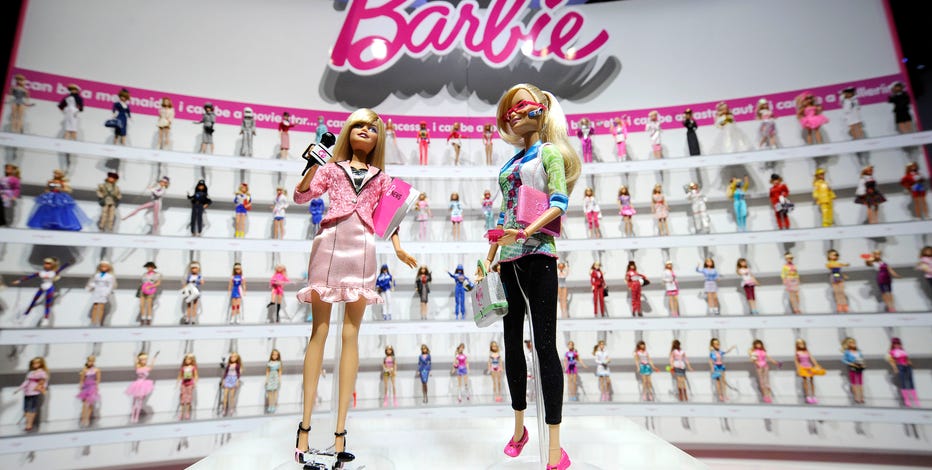 ---
What she's working on: When it comes to America's most famous blonde, the better question is, "What isn't she working on?" From racecar driver to engineer and from architect to veterinarian, Barbie has had pretty much every career a doll could dream of.
Best business lesson from Mom: The iconic brand, Barbie was created in 1959 by her "mom" Ruth Handler. "I have to tip my pink hat to my creator Ruth Handler who believed in shattering that glass ceiling and providing girls with a way to play out all their dreams and aspirations -- after all, she is the reason I am here," says Barbie's spokesperson.
4. No. 4: Rosie Pope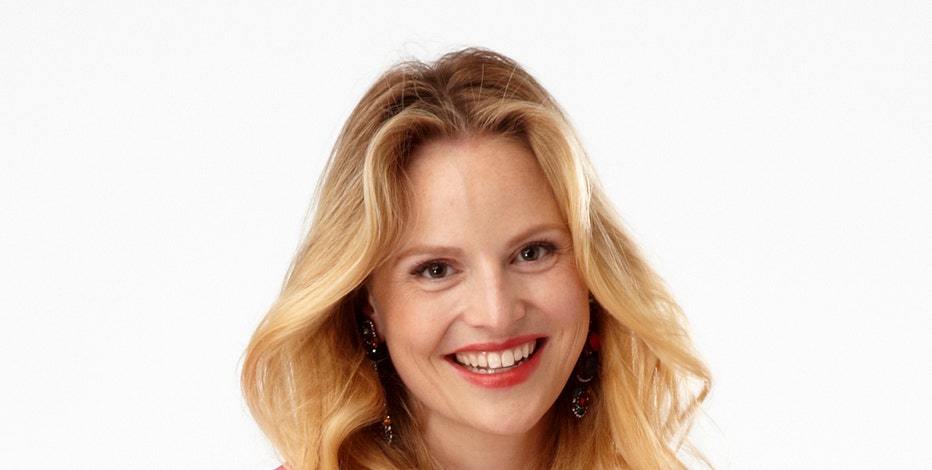 ---
What she's working on: Rosie Pope, star of Bravo's "Pregnant in Heels," got her start making custom maternity gowns and knits, but realized that she "wasn't reaching all the women that [she] wanted to reach." So, she began adding custom education and concierge packages to her offerings, guiding clients through pregnancy and early motherhood.
"I am now proud to say we [offer] clothing that ranges from $40 to $295, and classes from complimentary to $250," says Pope. And for new moms out there, Pope's next project will be hosting the New York Baby Show on May 18th and 19th.
Best business lesson from Mom: Pope's mom shaped the outlook that has allowed her to succeed: "Be present in everything you do." But now, she turns to her mother for support more than business advice, helping her out at "the end of a hard day."
5. No. 5: Gretchen Rossi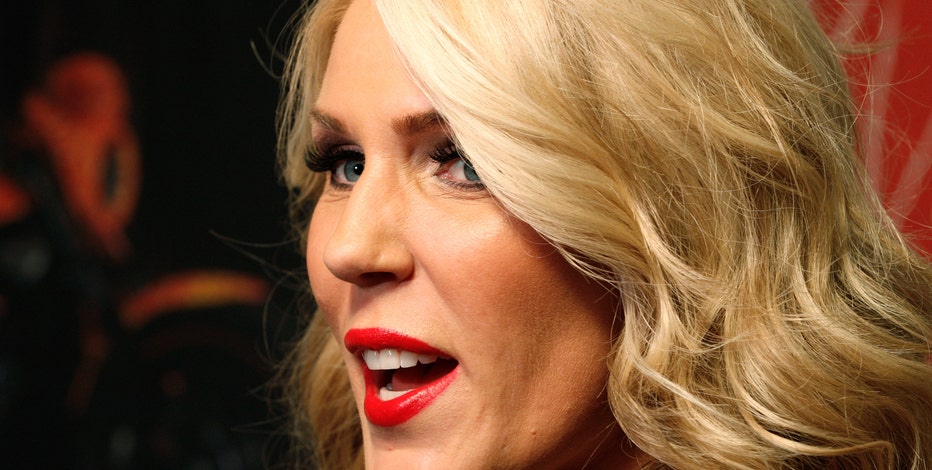 ---
What she's working on: Gretchen Rossi, a star of Bravo's "Real Housewives of Orange County," worked as a successful realtor for many years. Recently, she launched her own brand, The Gretchen Christine Collection, which consists of beauty, handbag and swimwear lines.
"My goal with Gretchen Christine is to make it a lifestyle brand and eventually move into all categories within the beauty and fashion spaces," says Rossi.
Best lesson from Mom: Rossi says her mother taught her how to achieve, showing her the importance of having "drive, focus, passion and commitment to reach your goals."
Even though she's a success in her own right, Rossi still turns to her mom for help with everything from software programs to accounting and customer service questions.
Talking about both parents, Rossi says, "I sincerely admire and trust them as successful entrepreneurs that started from the ground up."