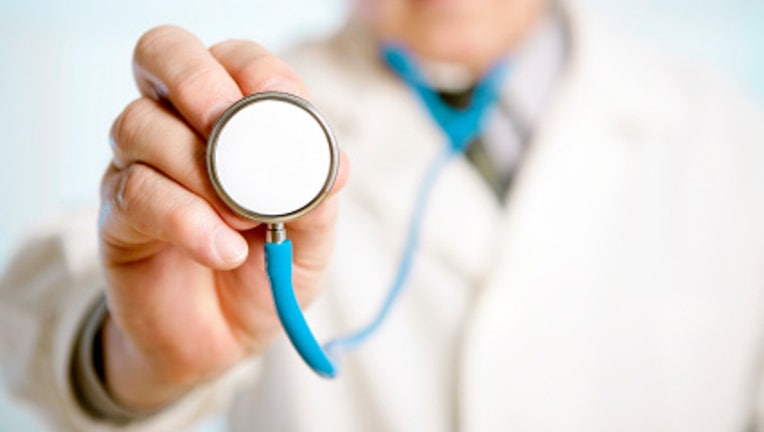 Running a small business with only a handful of employees and minimal funding isn't easy, especially when it comes to providing health insurance. Although most microbusiness owners have their own health care benefits, most don't offer this coverage to their employees just yet, new research shows.
Only 9.6 percent of microbusiness owners have health insurance funded by their business, according to a new study from wholesale retail giant Sam's Club.
So where do other microbusiness owners get their health care coverage? Because many of these business owners are moonlighting to start their business, 35.3 percent of respondents said they get their coverage from their primary jobs. Other sources included the following:
Insurance paid for on their own but not through the microbusiness: 25.3 percent
Medicare: 21.5 percent
Military or veteran benefits: 4.5 percent
Unions: 1.6 percent
Medicaid: 1.1 percent
Another 1.1 percent listed "other" or did not disclose their health care source.
According to the study, 76 percent of microbusiness owners do not currently offer their employees health insurance, 63 percent never offered health care benefits in the past and 70 percent do not intend to offer coverage within the next 12 months.
For microbusiness owners who do offer health care benefits, 78 percent plan to maintain them for the next 12 months, 10 percent intend to increase benefits and 7 percent intend to decrease them.
But it's not that microbusiness owners don't want to offer benefits. Thirty-eight percent of respondents said they see providing adequate benefits to their employees as a major issue.
"The microbusiness owners we track in this study have demonstrated a steely resolve to know their customers and deliver quality products or services to market," said Rosalind Brewer, president and CEO of Sam's Club. "Their sometimes razor-thin margin business models do not always leave room to cover health care. Yet health benefits are a key differentiator for many microbusinesses and a recruiting tool for top talent, so it's an issue the small business community is watching closely."
The lack of health insurance among microbusinesses makes sense when you consider how they're funded. Most microbusinesses (66.6 percent) are funded through the owners' personal savings, and 40.6 percent use credit cards.
The study, which was conducted with global research company Gallup, surveyed 1,006 respondents via phone interviews. All respondents represented businesses with five or fewer employees.
Originally published on Business News Daily.