Have You Hugged Your Customers Lately?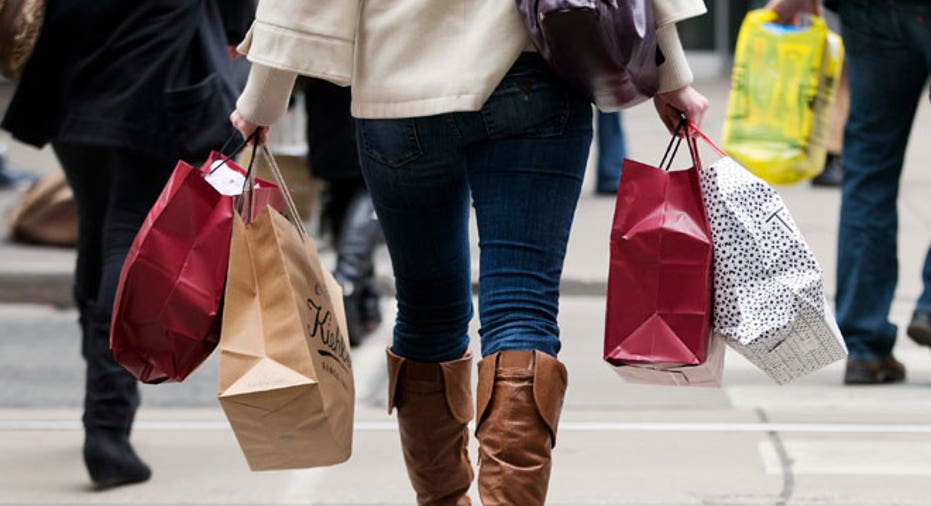 Your best customers may not be the ones spending the most money but they are the ones that keep coming back for more. Revenue is the name of the game for most small businesses, and one way to boost that is to leverage the power of those loyal customers.
"Your best prospect is someone who is already connected to the business and is satisfied," says Gregory Shove, CEO of SocialChorus, a marketing company focused on advocates. "For small companies the primary brand advocate is the happy customer."
In this era of social networks and real-time reviews, companies of all sizes are relying on their existing customers to spread the word about their products or services. Known as brand advocates, these people typically are very passionate about the business or brand and want to spread the word to their family and friends.  "If the average person has 175 to 200 social friends on Facebook the brand advocate can reach a lot of people," says Shove.
While you want these brand advocates pounding the table about your business on social media or at offline events, small businesses have to walk a fine line when reaching out to their advocates. After all it's very easy to turn people off if the business isn't being genuine with its loyal customers.
"You don't want to use your brand advocate as a marketing channel," says Jeffrey K. Rohrs, author of AUDIENCE: Marketing in the Age of Subscribers, Fans and Followers. "You truly want to engage with them."
How best to engage with your advocates varies depending on the size and type of company. For some companies like retailers, it makes sense to reward your brand advocates with discounts and deals for telling a friend. If your company manufactures products, it may be a good idea to use the brand advocates as a focus group or collaborators on new product developments. Treating them like insiders, which can mean giving them information before the general public, can also go a long way in driving goodwill.
But brand advocates aren't only found online. Many people in their community like to support small businesses that give back.  It's not enough anymore for the small business to sponsor the local little league and leave it at that. A better way to build loyalty and garner some attention is if that same small business not only sponsors the little league, but tweets the score and thanks the children and their parents on Facebook.
"Don't always make it about you," says Rohrs. "Use social channels to thank your customers, to service them and troubleshoot for them."
One of the easiest ways to start to build a network of brand advocates is to capture customers' email addresses and then start rewarding them for being great customers, says Shove. Small businesses also have to be where their customers are. So if most of their customers communicate via Facebook or Twitter, than that small business better make sure it has a fan page and a Twitter account.
"The power of advocates comes from the number of advocates and the quality of them," says Annie Tsai, author of The Small Business Online Marketing Handbook: Converting Online Conversations to Offline Sales.  "You really have to spend time allowing your online reputation and social reputation to evolve."
Once that happens, Tsai says the business owner has to give people an opportunity to start speaking on your behalf.
"It's not something that happens overnight," she says.
The whole idea of finding brand advocates and actually getting them to speak on your behalf can be overwhelming for a slew of business owners. But it doesn't have to be that way. Just like with everything else in business, you want to start off slow and target the venues your customers are actually hanging out in.
"You don't need 100 brand advocates to get the job done," says Tsai. "You need a few really good ones which are probably right front of you. The most important thing you can do is ask for help."