Solving problems both big and small, two Northeast hardware startups have their eye on major growth. Here's a snapshot of some startups that secured funding this week.
1. SimpliVity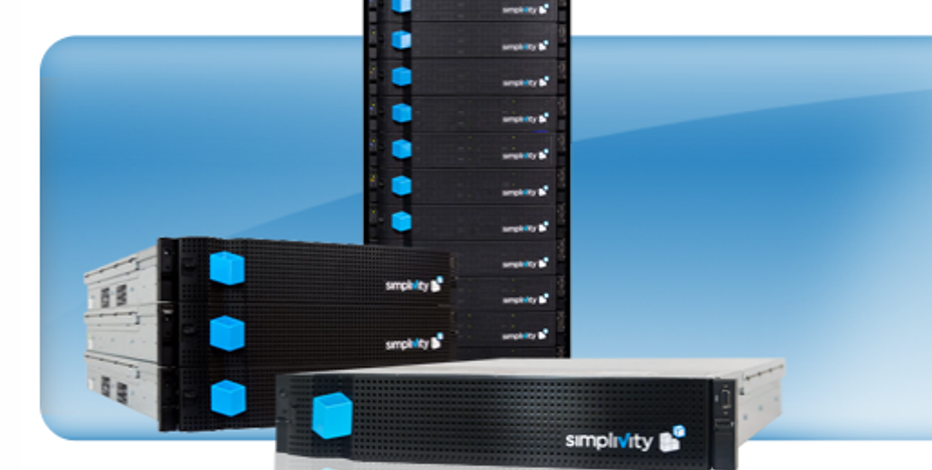 ---
This week, IT solutions startup SimpliVity announced it closed $58 million in a Series C round, bringing the Massachusetts-based company's total funding to over $100 million. The round was led by DFJ Growth and Kleiner Perkins Caufield & Byers; previous investors include Accel Partners and Charles River Ventures.
SimpliVity's signature product is the OmniCube, which is described as a "data center in a box," combining a number of applications in a compact box. The medium size OmniCube box sells for $55,000, and CEO Doron Tempel says the company, which first started selling the IT solution in August 2012, has seen rapid adoption of its technology. While Tempel wouldn't share revenue figures, he did say that the company has seen double-digit growth.
DFJ Growth's Mark Bailey says the company's breakthrough pace and performance helped convince him that SimpliVity was a valuable investment.
"The market opportunity has to be there, and the company executes well," says Bailey.
Tempel says trying to keep up with the demand for OmniCubes has been a challenge, leading SimpliVity to seek more funding.
"Our limit should be our ability to execute; the limit shouldn't be presented by capital," says Tempel.
2. littleBits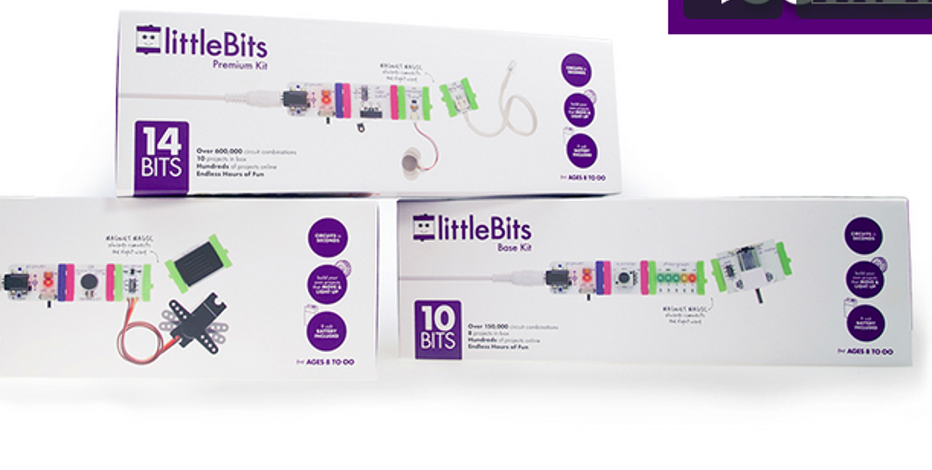 ---
New York City hardware startup littleBits closed $11.1 million in a Series B round this week, bringing the company's total funding to just over $15 million. The round was led by True Ventures and the Foundry Group.
LittleBits is led by MIT grad and TED senior fellow Ayah Bdeir, who says the idea for the company's build-your-own-electronics kits came from the realization that while software development has become more or less democratized, it is still nearly impossible to build your own electronics without a background in engineering. "It's a construction kit for electronics that lets you make things with light, sound and senses, and lets you invent objects without being an engineer," says Bdeir.
The idea turned into a viable business opportunity after Bdeir put the project on her website. "It got reblogged somewhere, and I started receiving orders from hundreds of people," says Bdeir.  The company now sells a variety of kits, ranging from $99 to $199.
"We are funders of movements or products that capture our imagination and really brilliant individuals, people that are building things that have large disruptive capabilities for the world, and big innovations that can change the world like Wordpress, MakerBot and FitBit," says True Ventures co-founder Jon Callaghan, explaining his interest in littleBits. He says the notion of democratizing electronics and making it approachable was very exciting to the firm.
LittleBits currently has 32 people on staff. Bdeir says the funding will be used in part to grow the team; she expects to employ between 70 and 80 people by the end of next year.
"[Another one] of the goals of this round is to grow aggressively and really put a stronger stamp on the leading position we have as an innovation platform  … that puts the power of electronics in people's hands," says Bdeir.
3. CoachUp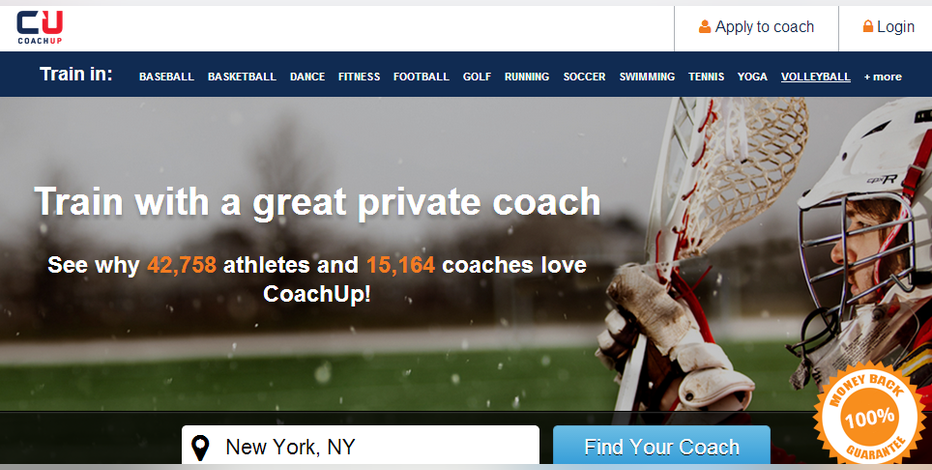 ---
Online startup CoachUp, which connects private coaches with athletes, announced a $6.7 million Series A round this week led by General Catalyst Partners and Point Judith Capital. The Boston-based company launched in 2012, and today features more than 15,000 coaches on its platform with more than 100,000 athletes booking training in sports like football, basketball and soccer.
CEO Jordan Fliegel, who played professional basketball in Israel for two years, says he had a private coach growing up in Boston who played a tremendous role in his athletic development.
"He made an incredible impact on my game and on my life," says Fliegel, who called himself an average athlete prior to receiving private coaching. "It's something I really believe in and I wanted more athletes to have access to [private coaches]."
CoachUp currently has 18 employees; Fliegel says the funding will help the company ramp up hiring, increase marketing efforts and speed up development of its web app and iPhone app.
"It's all about team and marketing. We recently hired the senior VP of engineering and product development of Kayak, Gene Skolnik, as CTO," says Fliegel.