Happy World Backup Day: 5 Tips for Your Small Business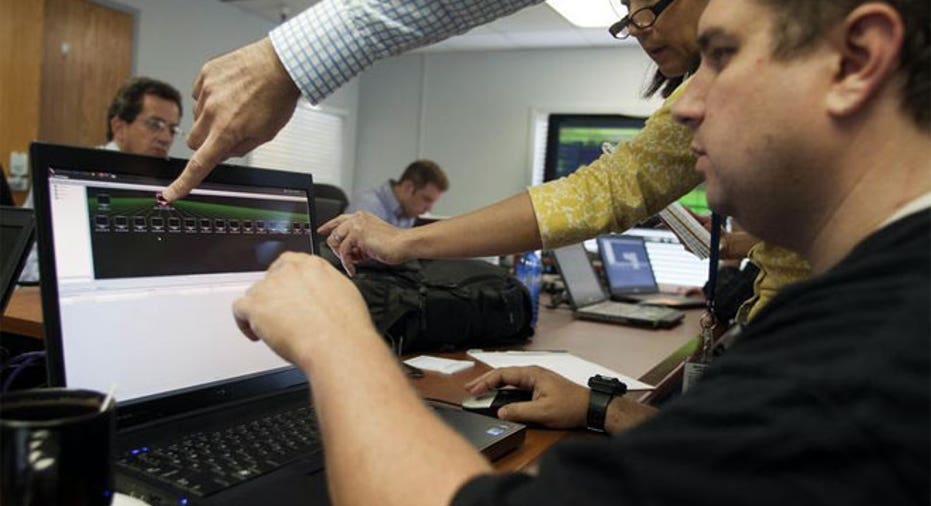 It's not quite April Fools' Day, but it is World Backup Day -- and data loss is no joke.
According to the National Archives and Records Administration, 93% of companies that lose a data center for 10 days or more file for bankruptcy within one year of the incident. Here are five tips for properly protecting your small business's information from Aaron Dun, CMO of cloud backup firm Intronis.
No. 1: Craft a backup strategy.
Dun says the most important step is realizing you need to have a strategy in place for dealing with data.
"Unfortunately, for many companies, this is not something they're thinking about. They know they need insurance, but they don't necessarily understand the core of why data matters to their business, and they're not thinking about this strategically," says Dun.
Dun says small businesses should be backing up important customer records, tax documents and payroll information daily to a local backup system or cloud-based solution. Additionally, business owners should have a backup for all necessary applications, like point-of-sale systems.
Lastly, business owners need to think about their plan of attack, should they be forced to work off-site for an extended period of time.
"If you lose access to your main location … because of flood or fire, what's your plan and how can [you] get up and running?" asks Dun.
No. 2: Educate your employees.
Employees can pose a major security risk if they're not properly trained.
"Make sure that everybody understands what it means to avoid malware," says Dun, for starters. Business owners should also teach staffers about phishing scams, which Dun says are increasingly sophisticated.
"People aren't clicking on the most outlandish story links anymore," says Dun. Instead, phishing scams are located in realistic-seeming emails, making them a more serious threat to business-data security.
No. 3: Encrypt more or less everything.
Dun recommends using encryption software to protect all data and important email communications from getting into the hands of malicious hackers.
No. 4: Create rules around BYOD.
Especially for small businesses, bring-your-own-device policies are becoming increasingly common. However, Dun says these policies can open up small companies to serious security risks. If you allow BYOD, make sure you have proper rules in place.
No. 5: Understand who has access to your business networks.
Small businesses relying on contractors and freelancers should know exactly what information these workers have access to – and how to turn off that access, when the job is done.
"You want to know who is accessing data and networks, and have a clean way of segmenting what they can and cannot do, especially when they're no longer working for you," says Dun.