Hallmark Pulls Holiday Wrapping Paper With Swastika-Like Image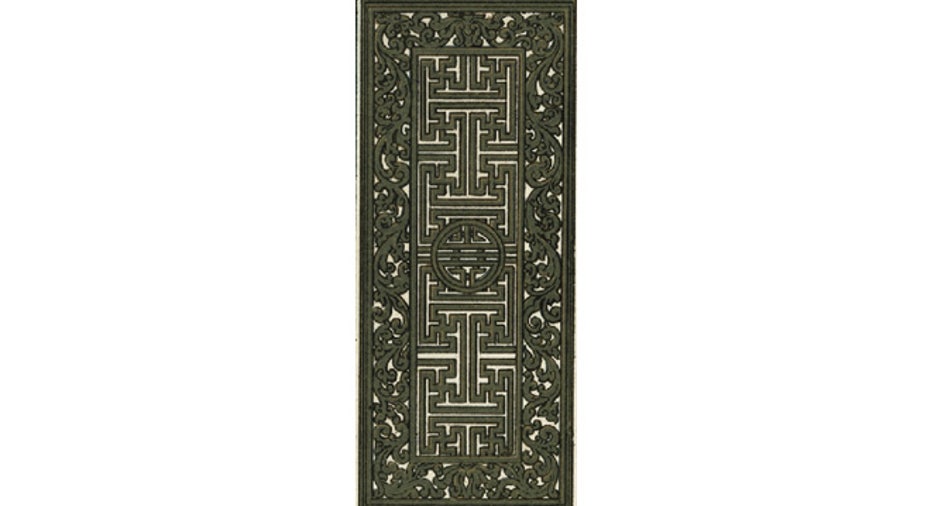 Hallmark Cards Inc, the purveyor of products that it says "make the world a more caring place," was pulling gift wrap from U.S. stores after a complaint that the paper appears to display a swastika, a symbol associated with the persecution of Jews.
Hallmark issued an apology on Tuesday and said that the blue and silver wrapping paper was designed to represent a type of vessel, and any similarity to a swastika was unintentional. The company said the pattern has been in the company's reference archives for several years.
Hallmark spokeswoman Linda Odell said a customer in California first raised the issue, seeing a swastika image in a series of intersecting lines featured on the holiday paper.
"As soon as we were made aware of the situation, we began taking steps to remove the gift wrap from all store shelves and we will ensure the pattern is not used on any product formats going forward," a company statement said. "We sincerely apologize for this oversight and for any unintended offense."
Hallmark did not answer a question about how much paper was involved in the recall.
"The priority is communicating with retailers about removing the current version from shelves," Odell said.
Roughly 6 million Jews were murdered by the Nazis in Germany during World War Two, and the swastika is seen by many as a symbol of support for the Nazis.
Kansas City, Missouri-based Hallmark, which is privately owned, has roughly $4 billion in annual revenue from sales of greeting cards, gift wrap and other products sold in 100 countries.
(Reporting by Carey Gillam in Kansas City, Mo.; Editing by Eric Beech)