Halliburton Worker Destroyed Spill Evidence: Feds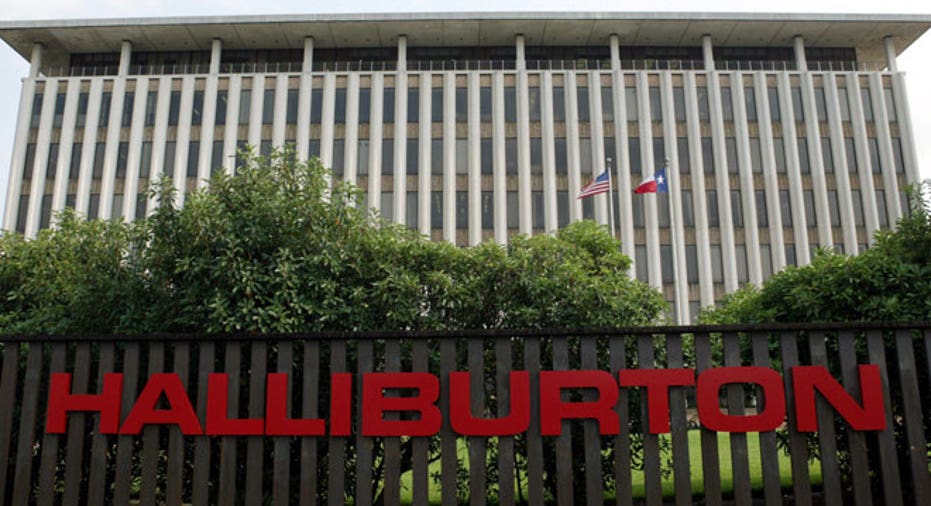 A former Halliburton (NYSE:HAL) manager has been charged by federal prosecutors with destroying evidence related to the massive 2010 oil spill in the Gulf of Mexico.
Anthony Badalamenti, 61, of Katy, Texas, was charged by the U.S. Justice Department with directing two other Halliburton employees to delete computer files that showed how BP (NYSE:BP) constructed the Deepwater Horizon oil well that exploded in April 2010, killing 11 workers and spewing millions of barrels of oil into the gulf.
Efforts to forensically recover the files during ensuing civil litigation and the federal criminal investigation by the DOJ's Deepwater Horizon Task Force were unsuccessful, prosecutors said.
Badalamenti was charged in a bill of information, which often means the defendant is cooperating in the investigation and plans to plead guilty.
The charge, revealed Thursday, came the same day a federal judge in New Orleans accepted Halliburton's guilty plea to destroying evidence. Halliburton was fined $200,000 and was placed on three years of probation.
"Halliburton destroyed evidence during the investigation of the largest environmental disaster in U.S. history, and now both the company and the Halliburton manager who ordered the destruction are being held to account," acting assistant Attorney General Mythili Raman of the Criminal Division said in a statement.
Halliburton did not immediately respond to a request for comment.
Five people have now been charged criminally in the spill, including four BP employees.
BP pleaded guilty to criminal charges in January and agreed to pay a record $4 billion penalty.