Halliburton Disputes BP Cement Allegations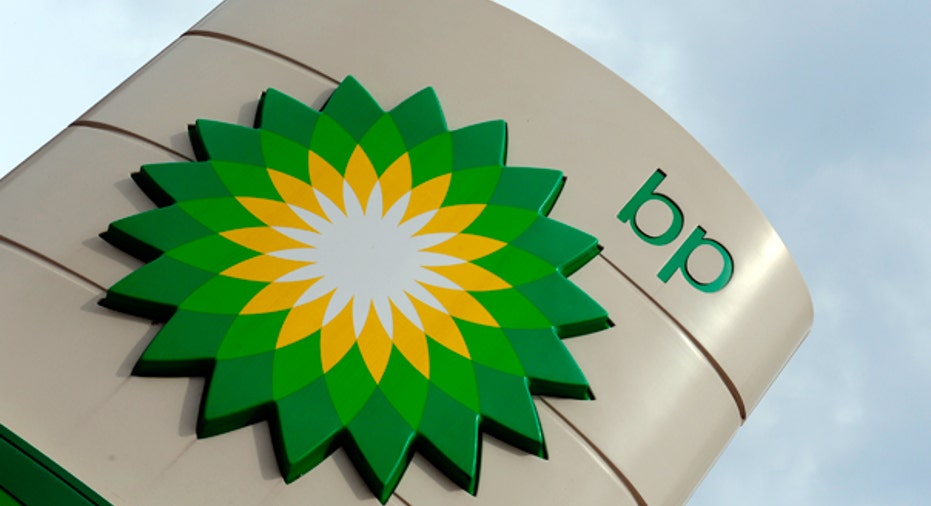 Halliburton Co on Wednesday disputed BP Plc's allegations in a court filing that it had destroyed evidence related to its cement work on the Gulf of Mexico well that blew out last year.
Citing recent depositions and Halliburton's own documents, British oil company BP said Monday that Halliburton ''intentionally'' destroyed the results of slurry testing for the well, in part to ``eliminate any risk that this evidence would be used against it at trial.''
Halliburton said BP has been aware of post-blowout tests for some time, but has chosen this late date in the litigation to mischaracterize the results of such tests.
Contrary to BP's assertions, Halliburton said the post-incident testing referred to in its motion was not conducted on rig samples.
Rather, the informal testing BP refers to in its motion used off-the-shelf materials that yielded results that Halliburton believes have little or no relevance to the case.
Halliburton said testing before the blow-out using rig samples and formal lab processes showed that the cement slurry was designed to be stable, a finding backed up by testing done by the U.S. Department of the Interior.
The Deepwater Horizon drilling rig's explosion on April 20, 2010, caused 11 deaths, and brought tens of billions of dollars of lawsuits. Halliburton has accused BP of fraud and defamation, among other claims.
BP has asked U.S. District Judge Carl Barbier in New Orleans, who oversees spill litigation, to sanction Halliburton by ruling that Halliburton's slurry design was ``unstable,'' a finding of fact that could be used at the trial to assign blame and damages for the well.
The trial is scheduled to to begin next year.
The case is In re: Oil Spill by the Oil Rig ``Deepwater Horizon'' in the Gulf of Mexico, on April 20, 2010, U.S. District Court, Eastern District of Louisiana, No. 10-md-02179. (Reporting by Anna Driver in Houston, editing by Maureen Bavdek)