Hackers Stole 21.5 Million Social Security Numbers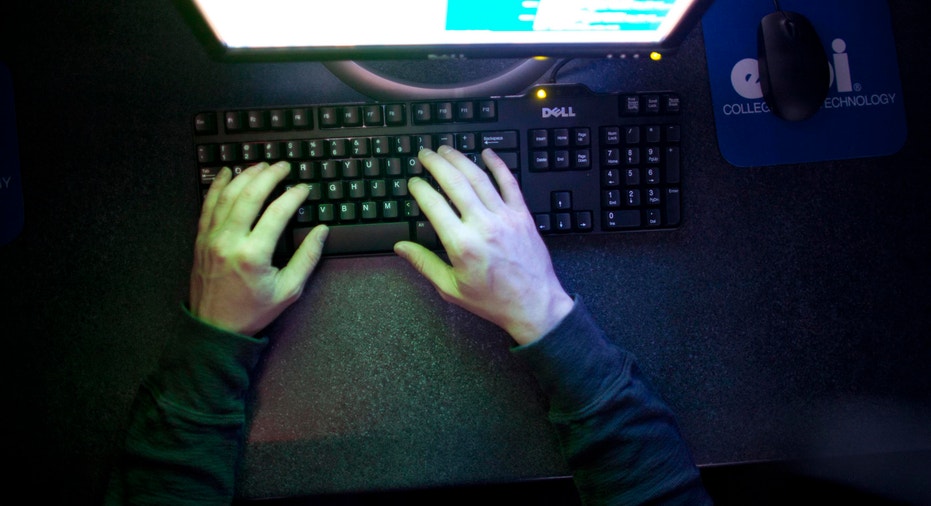 In the latest revelation that cyber crime is on the rise, the U.S. said Thursday that hackers stole social security numbers from 21.5 million people in a data breach.
"The team has now concluded with high confidence that sensitive information, including the Social Security Numbers (SSNs) of 21.5 million individuals, was stolen from the background investigation databases," said the Office of Personnel Management in a release.
Most of the people impacted had previously applied for a background investigation. The OEM added that there is no evidence that suggests "any misuse or further dissemination of the information" stolen at this point in time.
Cyber security stocks were already up on Thursday, following a series of technical glitches that plagued United Airlines and the New York Stock Exchange (NYSE:ICE) on Wednesday. Although there is no reported evidence of a cyber hack causing the glitches, the technical outages served as reminders of society's increasing reliance on functioning technology.
"Organizations are much more vulnerable than they have ever been," Proofpoint (NASDAQ:PFPT) CEO Gary Steele told FOXBusiness.com. "Traditional anti-virus systems don't protect from these new forms of attacks."
Steele said that the sources of the threats are wide-ranging. They frequently encounter individuals acting alone, groups of individuals acting with coordinated efforts, and even threats from foreign states.
In a newly released report, PwC documented a 28% increase in cyber attacks at large businesses last year. Following high-profile hacks at Sony Pictures, 76% of survey respondents said they are more concerned about cyber threats this year.
"Because the bad guys have continued to have success with their efforts, they continue to drive more sophisticated attacks from these organizations," said Steele. Businesses like Proofpoint have "to innovate at a very rapid rate. We have to out innovate the bad guys."
Proofpoint, Splunk (NASDAQ:SPLK), FireEye (NASDAQ:FEYE) and other cyber security stocks rose about 3% on Thursday. Proofpoint is up 34% year-to-date.