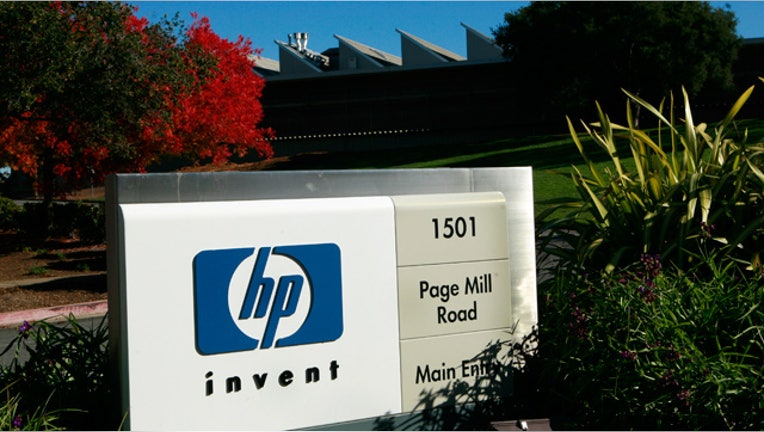 Struggling tech behemoth Hewlett-Packard (NYSE:HPQ) disclosed plans on Wednesday to realign its businesses, combining its formidable printing and PC units.
The move comes as H-P, led by former eBay (NASDAQ:EBAY) CEO Meg Whitman, attempts to breathe new life into its stagnant share price. The company is the world's largest maker of PCs and printers by market share, but has been hurt by shrinking revenue and profitability concerns.
Confirming media reports from Tuesday, Palo Alto, Calif.-based H-P said it is shuffling its organization in an effort to cut costs and unify and streamline certain key business functions.
This isn't the first time H-P has restructured these divisions as former CEO Carly Fiorina combined them in 2005 before her successor, Mark Hurd, separated them shortly thereafter.
The new business unit, which merges the imaging and printing group and its personal systems group, will be led by Todd Bradley, who has served as an executive vice president since 2005. The new division combines two groups that generate $65 billion in annual revenue and will be called the printing and personal systems group.
H-P said printing chief Vyomesh Joshi, a 31-year veteran, is retiring.
"This combination will bring together two businesses where HP has established global leadership," Whitman said in a statement. "By providing the best in customer-focused innovation and operational efficiency, we believe we will create a winning scenario for customers, partners and shareholders."
Some analysts have expressed skepticism about the combination. Sterne Agree says while there is room to cut costs, there could be a limit "as it is debatable whether customers want to buy PCs and printers at the same time," Dow Jones Newswires reported.
H-P also said its global accounts sales division will join the newly-named H-P enterprise group, which will be led by David Donatelli and also store its servers, storage, networking and technology services units.
Similarly, H-P is unifying its marketing functions across its business units under Marty Homlish, its chief marketing officer, and its communications efforts under Henry Gomez, chief communications officer.
"The result will be a faster, more streamlined, performance-driven HP that is customer focused and poised to capitalize on rapidly shifting industry trends," Whitman said.
Shares of H-P ticked up 0.58% to $24.12 ahead of Wednesday's open. While the broader markets have soared so far this year, H-P's shares are off almost 7% in 2012. Over the past 52 weeks, H-P has tumbled more than 40%.