Gwyneth Paltrow invests in a plus-size clothing line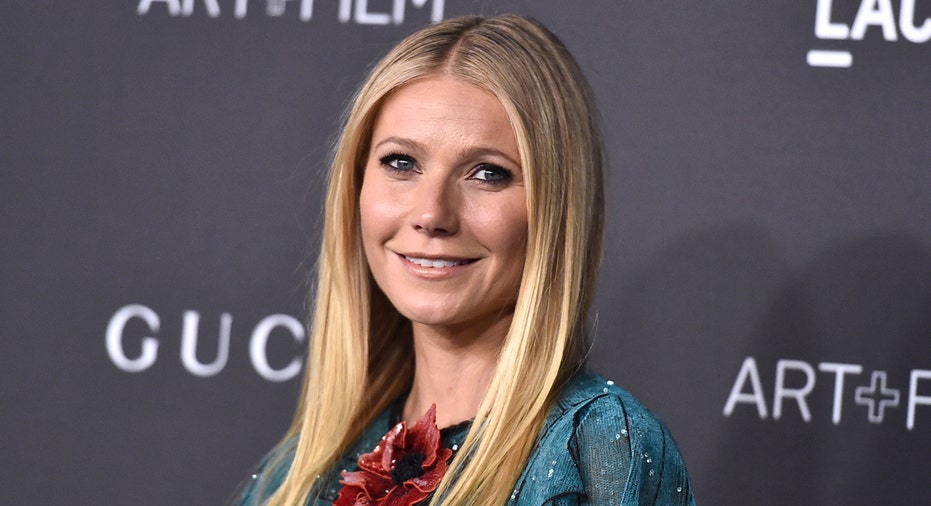 Gwyneth Paltrow, who as the queen of diets is known for creating detox and weight loss guides for hundreds of thousands of readers on her lifestyle brand GOOP, is investing in a plus-size clothing line startup.
The company, Universal Standard, announced earlier this week that is has secured $7 million in a Series A funding round from Paltrow, Imaginary Ventures, Red Sea Ventures, SoulCycle co-founder Elizabeth Cutler and others.
The new investment with help the 3-year-old company extend its size range to 6-32 from the previous 10-28. The move, according to Universal Standard co-founder Alex Waldman, is a crucial step for the company to become the world's first fully size-inclusive brand.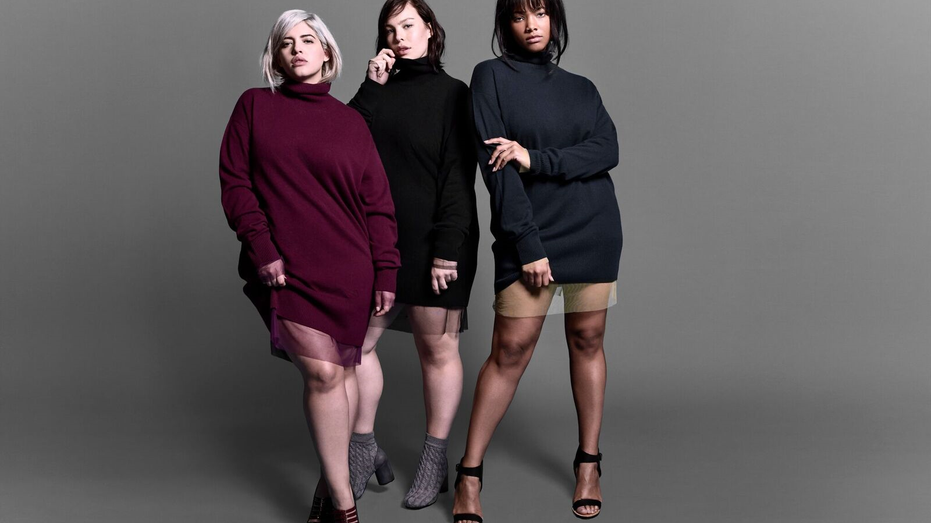 "A brand that is size inclusive is one that does not segregate smaller size offerings (usually 0-12) from styles and sizes that cater to larger women (traditionally 14-24+)," Waldman told FOX Business. "The mainstream apparel industry has behaved as if a size 6 is representative of the average American woman. We know that not to be true."
The truth, Waldman added, is that some 70% of U.S. women are over size 14, which is causing a big disconnect between brands and customers.
"This disconnect is one of the reasons the apparel industry is suffering," she said. "When you have some 100 million women in the U.S. alone with excruciatingly few options to dress with any modicum of style, there is a need for improvement."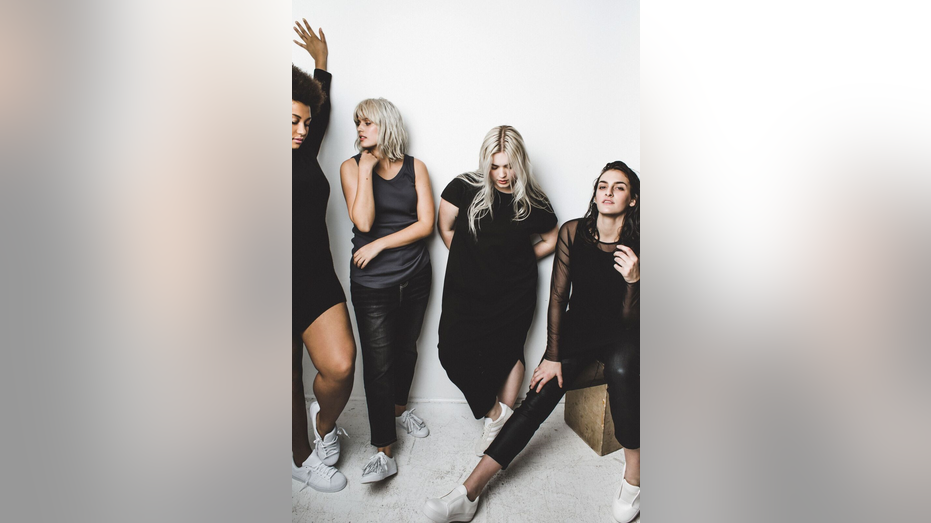 Universal Standard said it's refocusing its attention on that majority while making sure that it has the broadest size range possible. The hope is to ultimately "desegregate the fashion industry by size."
Waldman wouldn't disclose Paltrow's investment but did say "all the people who participated in this round invested because they believe in our brand and our mission."
A spokesperson for Paltrow did not immediately respond to FOX Business' request for comment.
The line price range for styles start at $30-$160, with coat prices costing around $300. The company has also struck up a partnership with the retailer Nordstrom.