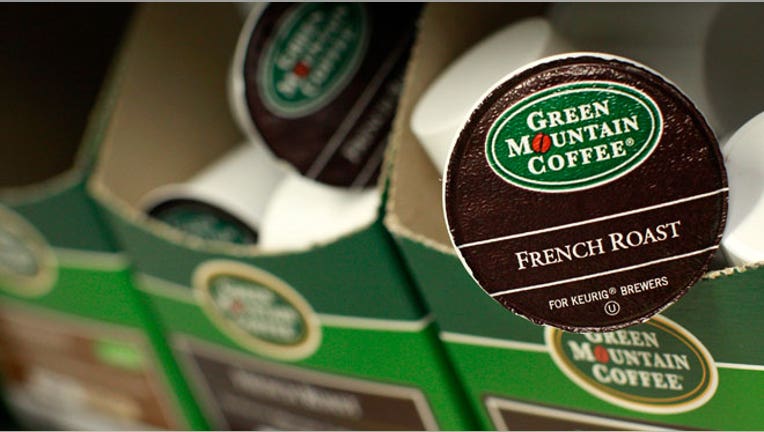 Beaten-down shares of Green Mountain Coffee Roasters (NASDAQ:GMCR) retreated another 9% on Friday after Stifel Nicolaus slashed its earnings targets on the coffee company due to rising competition.
Stifel is now projecting fiscal 2013 EPS of $1.80, down from $2.27 earlier. That new estimate would badly miss consensus calls for $2.37.
Stifel also cut its fiscal 2014 EPS view to $1.64, which is barely half the Street's view of $3.05.
Analyst Mark Astrachan pointed to rising competition for Green Mountain's K-Cups, which are the single-serve cups made by the company's Kuerig brewers.
"Increasing competition, stemming in part from patent loss in September 2012, will pressure K-Cup pricing, increase promotional activity, and result in share loss for Green Mountain, negatively impacting the company's long-term earnings power," Astrachan said.
The bearish analyst report spooked shareholders, prompting an 8.7% dive in Green Mountain's shares to $19.44 in recent trading. The selloff extends the bleeding for the shares, which have tumbled 56.25% in 2012 and 78.33% over the past 12 months.