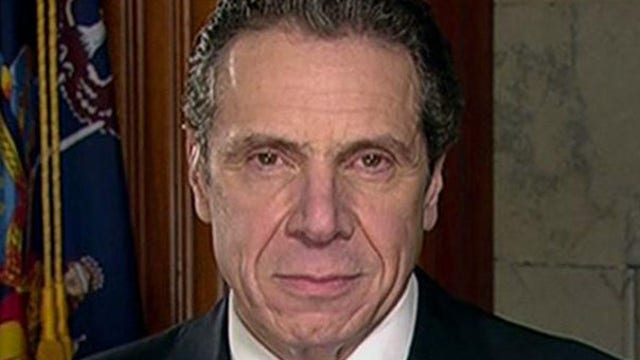 Continue Reading Below
Advertisement
Gov. Cuomo is also looking to attract new business to the state of New York. The Start-Up NY program has created 63 tax-free zones, said Gov. Cuomo. Entrepreneurs who set up shop in areas including upstate New York, Long Island, Manhattan and the Bronx, among others, get a tax-free grace period of 10 years.
"No income tax, no property tax, no sales tax," said Gov. Cuomo. He added that this program helps make New York one of the least expensive places in the U.S. to create a business.
And while economic development programs have failed in the past, Gov. Cuomo says he's learned from other's mistakes.
"If there's one thing I've learned … businesses don't like complications and entanglement with the government," said Gov. Cuomo.
More details about Start-Up NY can be found on the state's website