Google to Launch iTunes-Rivaling Download Store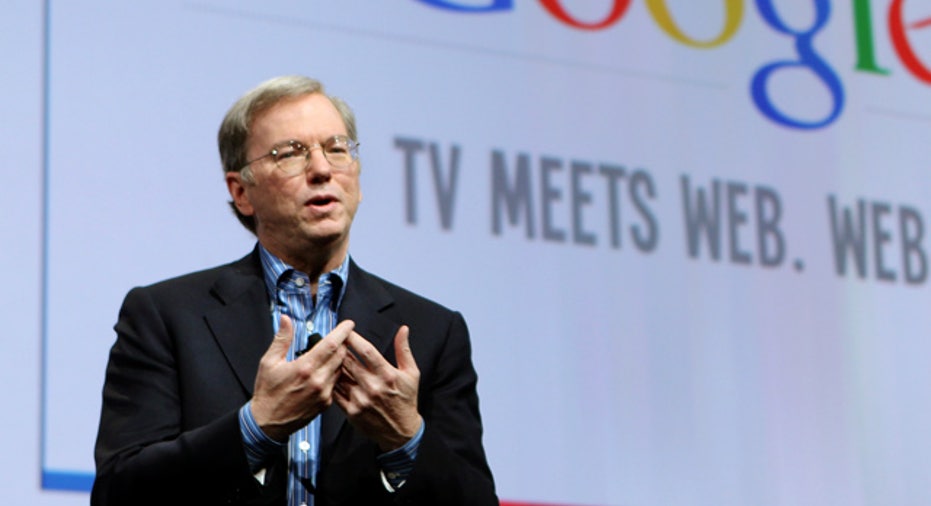 Google (NASDAQ:GOOG) is expected to unveil an online music download store that could rival Apple's (NASDAQ:AAPL) iTunes, according to The Wall Street Journal, citing people close to the matter.
The service will reportedly feature songs from three major music companies, Sony's (NYSE:SNE) music entertainment group, Vivendi SA's Universal Music Group and EMI Music, putting Google on yet another platform on which it can compete with Apple.
The two already fiercely compete in the smartphone sector, with Google's Android gaining traction against the iPhone.
Google's store will sell songs for about a dollar a piece, according to the report, and is expected to allow users who buy songs to share one or two free listens with contacts on its new Google+ social networking site.
The tech behemoth is slated to announce the service at an event in Los Angeles Wednesday night that is supposedly featuring pop group Maroon 5 and rapper Drake, both of the Universal Music Group, among others.
However, the Journal's sources said the announcement is also expected to include significant changes to its online "cloud" service, Music Beta, which allows people to access their music libraries from any web-connected computer or device powered by Android.
Google has been operating Music Beta for months without licenses from major labels.