Google Glass Medical App Augmedix Scores $7.3M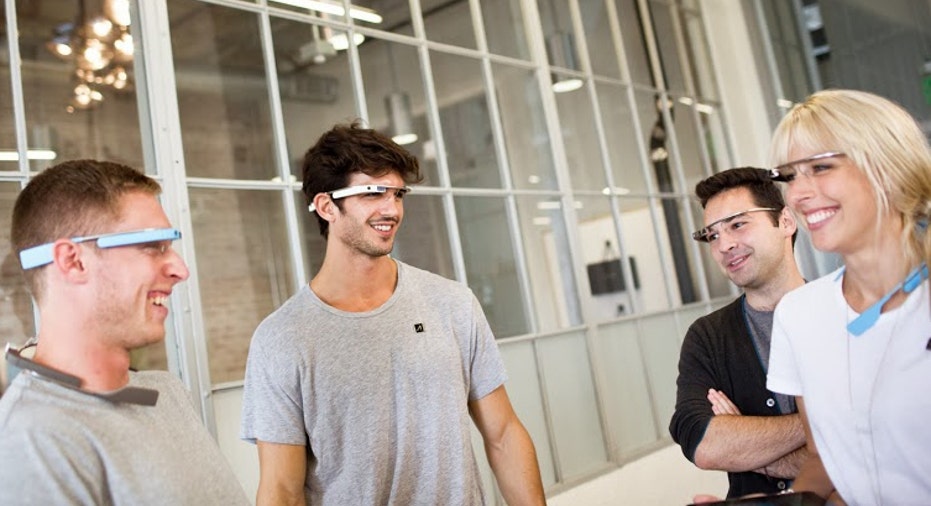 Augmedix just closed a $7.3 million round of financing for its Google Glass app for doctors. The app enters electronic health-record data while doctors treat patients.
The San Francisco-based startup also announced this week it is now a Glass-certified partner. According to CEO and co-founder Ian Shakil, the certification means that Augmedix can now supply Google Glass units to customers and provide other exclusive forms of support.
Augmedix previously announced raising $3.2 million. That financing is included in the $7.3 million round, according to Shakil, which was led by DCM and Emergence Capital Partners. DCM general partner Peter Moran and Emergence general partner Kevin Spain joined Augmedix's board of directors as part of the transaction.
The Augmedix app is currently used in nine health clinics in the U.S. Augmedix recently began a pilot partnership with a Ventura, Calif. Dignity Health clinic. Shakil says Augmedix will expand to other Dignity Health clinics throughout the year; Dignity runs care centers and hospitals in California, Nevada and Arizona.
"They put on Google Glass, walk in the clinic room and engage with the patient. From that conversation, we generate notes, charts and documentation in real time," says Shakil.  Doctors then review and approve the documentation. According to Shakil, doctors make edits to less than 1% of the records created by the Augmedix app.
Augmedix operates as a subscription service, where doctors pay a monthly fee to use the app and receive support from the company. Shakil says Augmedix is currently focused on expanding to more clinics and building out new product features.
"We're developing features around guidance – the ability to surface insight on-demand to doctors at the point of care," says Shakil. "As they're leaving the room, [Augmedix] would say, 'You forgot to perform this, or do point six on the nine-point checklist.'"
Augmedix was founded in 2012. Shakil says the startup currently has over 40 employees.