Google Chairman: Motorola Will Not Get Upper Hand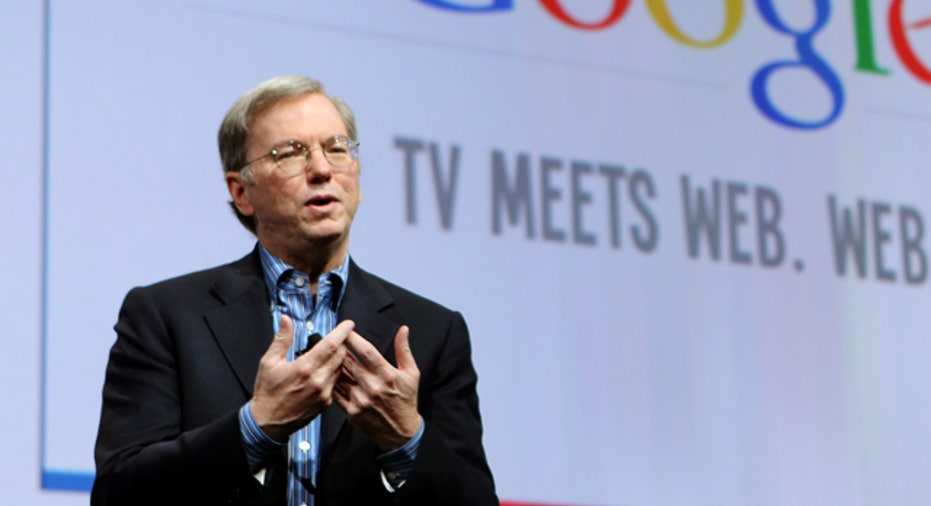 Google (NASDAQ:GOOG) has reportedly tried to ease concerns from its partners that its pending purchase of Motorola Mobility will impact their existing agreements regarding the Android system.
The search engine giant that operates the Apple-rivaling Android system for use in smartphones, said it will continue to offer the system for free to its handset manufacturing partners, according to the Wall Street Journal, citing Google executive chairman Eric Schmidt.
The chairman, who was on a tour of South Korea, said at a news conference there that Google will run Motorola "sufficiently independently so it will not violate the openness of Android."
Google announced it would buy Motorola, a U.S.-based maker of mobile and set-top devices, for $12.5 billion in August.
That deal has since raised concerns among smartphone makers, including its biggest provider Samsung Electronics, over whether it would hurt their existing partnerships, or provide them less equal treatment.