Google Acknowledges FTC Probe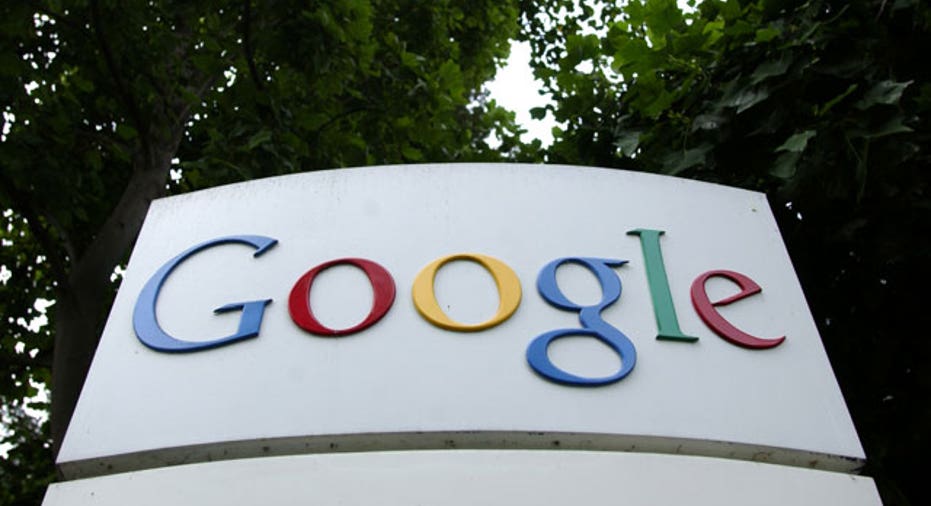 Tech heavyweight Google (NASDAQ:GOOG) disclosed on Friday the Federal Trade Commission has launched a formal probe into its businesses as the U.S. considers whether or not the search giant has abused its Web dominance.
In a blog post, Google said it is cooperating with the FTC on the investigation and it anticipates answering questions over the coming months about the company and its ever-expanding list of services.
The acknowledgement of receiving a formal notification from the FTC came in a Securities and Exchange Commission filing.
The statement confirms a report late Thursday from The Wall Street Journal that Google is about to be hit by subpoenas amid the most serious legal threat in the history of the company.
The FTC probe will investigate issues related to Googles core search-advertising business, including whether its search engine unfairly steers users to Google products and services, the Journal reported.
Critics, including Expedia (NASDAQ:EXPE) and Microsoft (NASDAQ:MSFT), have charged Google ranks its own services, like Google Health, ahead of those of rivals, such as WebMD (NASDAQ:WBMD).
Google has defended its practices, saying it caters to Web surfers, not Web sites.
Its still unclear exactly what the FTCs concerns are, but were clear about where we stand, Amit Singhal, a Google fellow, wrote in the blog post. Since the beginning, we have been guided by the idea that, if we focus on the user, all else will follow& Sometimes the best result is a link to another Web site. Other times its a news article, sports score, stock quote, a video or a map.
Some see parallels between the emerging investigation into Googles dominance online with the probe 20 years ago of software giant Microsoft. While that antitrust suit failed to break up the Bill Gates company, it did hurt its image and hinder its ability to parlay its dominance to other areas.
The new action against Google may run into resistance as U.S. antitrust laws only make it illegal to unlawfully acquire or abuse a monopoly not to have one.
Were committed to giving you choices, ensuring that businesses can grow and create jobs, and, ultimately, fostering an Internet that benefits us all, Singhal wrote.
Meanwhile, Consumer Watchdog called on the White House Counsel to rule that the Obama Administration must distance itself from Google during the ongoing probes of the company.
Eric Schmidt, Googles executive chairman, is an Obama contributor and was even rumored at one point to be a candidate to take over the Commerce Department.