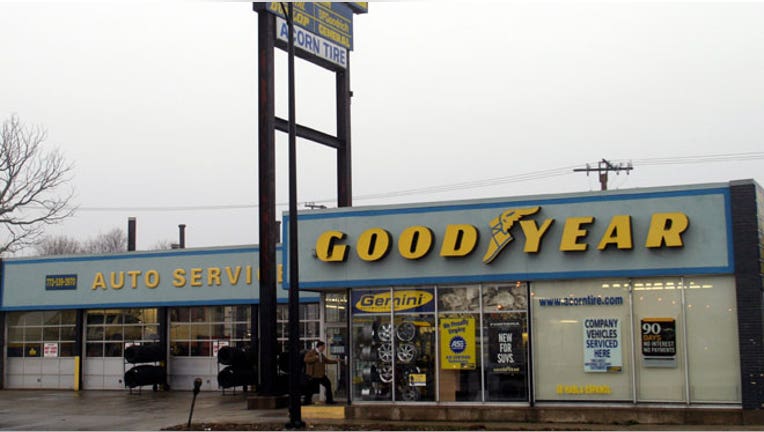 Goodyear Tire & Rubber (NYSE:GT) said it plans to use most of the proceeds from selling $900 million worth of debt to fund contributions to its frozen U.S. pension plans in an effort to reduce those obligations by $125 million annually.
The Akron, Ohio-based maker or rubber tires and chemicals said it pocketed $884 million from the sale of its 6.5% senior notes due 2021.
While it will take a 2013 interest expense of $415 million to $440 million, which is above its expectation of a $365 million to $390 million charge, the company said it will use "substantially all" of the proceeds from the sale to fund pension contributions.
Just about all of Goodyear's U.S. pension plans entered a short-term zero cost equity and interest rate option at the end of last year designed to reduce a large portion of the funded status volatility that occurs due to equity and interest rate movements.
Goodyear hopes to reduce pension contributions by about $125 million annually beginning in 2014 by shifting the asset allocation of those plans to a safer portfolio of fixed-income securities that should help offset the future impact of volatile rates, which are used to determine Goodyear's pension liability.
In moving the assets, Goodyear said the impact of higher interest rates would be limited.