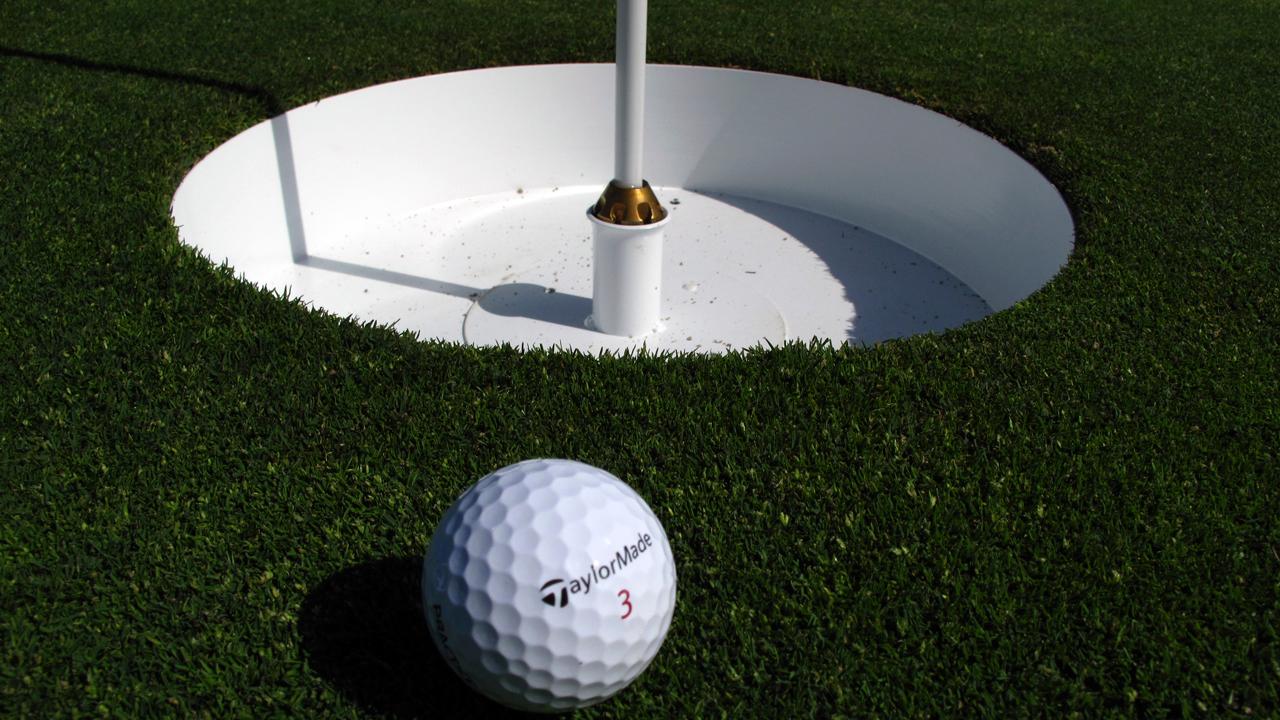 Golf's most celebrated event, The Masters Tournament, is underway at the famed Augusta National Golf Club in Georgia, and one retailer is trying to capitalize on the sport's biggest tournament.
The PGA Tour Superstore, which is owned by The Home Depot (NYSE:HD) co-founder and Atlanta Falcons owner Arthur Blank, is trying to separate itself from other retailers by bringing in new customized products.
"What we do in inside of our stores is we let kids come in and we play games on the simulator, so the technology has changed so dramatically. People love to come in and just hang out in our stores and play games," PGA Tour Superstore CEO Dick Sullivan said during an exclusive interview with FOX Business' Liz Claman.
The retail industry—including brick-and-mortar stores like Payless and Sears—has been in a downward spiral due to the rise in e-commerce and digital platforms such as Amazon (NASDAQ:AMZN).
With Nike (NYSE:NKE) ending production of their golf equipment line and Golfsmith's bankruptcy—both in 2016—PGA Tour Superstore is benefitting from the financial distress in the retail sector, it's CEO said.
"At the end of the day, it's about the experience inside our stores and the customer service that we provide. And that insolates us from what other brick-and-mortars had to go through," Sullivan said.